Vinyl Siding Lake City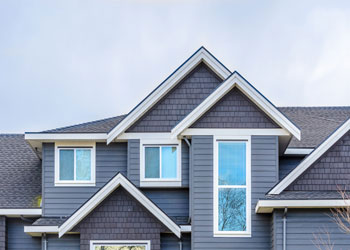 Has your home exterior lost its charm and looking ragged? Are you feeling the need to boost the curb appeal of your home exterior? It may be time for a siding replacement in your Lake City area home. Vinyl sidings are a wonderful choice to go with.
Builders Service Company provides premium vinyl siding replacement services in the Lake City, WA area. If you are wondering whether vinyl sidings are worth your hard-earned money, here are some good reasons to choose them for residential siding. Besides an enhanced curb appeal they are:
Cost-efficient
Low-maintenance
Highly energy-efficient
Available in variety of styles
If your existing siding has cracks or is broken, the best thing to do is to replace siding with new ones. We can replace siding in your property promptly and flawlessly giving your home a facelift.
Siding Contractors Lake City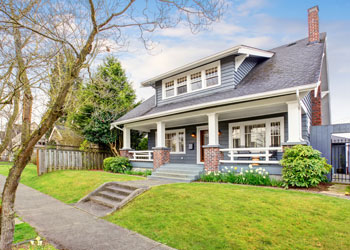 Siding replacement is no easy job. It is not a simple process and normally involves total removal of the existing cladding, installing a moisture barrier, reflashing before installing the new siding.
Let the experts replace siding in your Lake City area home as we are an experienced residential siding contractor equipped with appropriate tools and techniques. Our trained team will replace siding with
Superior workmanship
Diligence
High-accuracy
When you decide to replace siding in your home, remember it is much more than just a cosmetic upgrade of your home exterior. Removal of old and damaged residential siding allows mending dry rots, leak damages.
Siding Lake City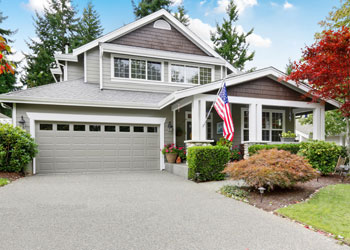 Vinyl siding are durable but an accidental baseball hit, a falling branch can create a crack anytime. Good news is you have an expert residential siding replacement company near you to take on the complete job. Customer satisfaction is our priority.
We offer a wide variety of colors and styles of vinyl sidings to choose from. Our Preservation siding has a high-quality contoured foam underlay which offers high insulation which means higher energy efficiency. With our premium vinyl residential siding in your Lake City area home, it gains
Greater protection from severe weather
Greater impact-resistance
Enhanced interior comfort
Reduced energy consumption
We are here for your siding needs. Our service to you is our priority! For siding replacement in your Lake City area home by Builders Service Company, call at (206) 430-1927. We replace siding in affordable prices and are the residential siding experts since 1974. Ask about our $900 instant rebate!