Decks Camano Island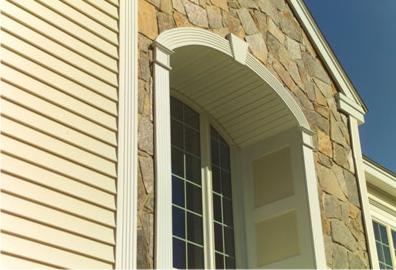 Builders Service Company is one of the most popular names when it comes to new deck building or face lifting old decks in the Camano Island, WA area. Being in the decking business from 1974, we are known for offering a wide range of decks supplies for Camano Island homes and you can find a help for almost all sorts of decking needs.
With decades of experience in decks construction, we understand the mindset of customers better than many others. That is why, we offer plethora of choices related to decks construction. Though several new companies have now emerged in this field, we still hold the same reputation.
The reasons that back our popularity among the decks services are:
Highly focused approach
Flawless work
In-depth knowledge
Affordable price
Impeccable quality of deck supplies
We ensure that the decks constructed by us offer you the desired longevity and never compromise with the material. Yet, you need be careful about the time to time maintenance.
New Deck Camano Island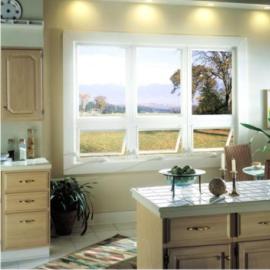 As a leading name in the field of new deck building in the Camano Island area, we work hard to keep our flags flying high. Our deck contractor professionals will never handover you decks without checking it minutely. Not just that, we will offer you a consultation session, absolutely free of cost and you can make necessary amendments in our planning of decks building.
The best thing is, taking the consultation session does not make it mandatory to get our decking services. Appoint us to build new deck, only when you think us to be the best of the rest. Yet, by relying on our decks services, you can get
A completely functional deck
Best use of the space
Contemporary look
Improved aesthetics of the house
We are also skilled in revamping old decks, so let us know if you need any repairing job.
Deck Contractor Camano Island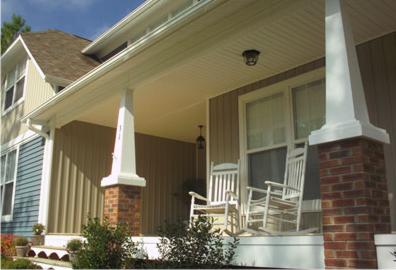 Being a second-generation family-owned business; we are served by the best deck contractor professionals for Camano Island. Our deck contractor team values your time and money. Thus, they will get the job done in the shortest time and at a budget price.
Though we are known as a reliable deck contractor team, we also offer:
Roofing
Window replacement
Siding replacement
Depending on your needs, appoint us only for new deck construction or get complete package.
To construct new deck or renovate old decks for a Camano Island property, call Builders Service Company on (888) 980-8580 to enjoy a reliable deck contractor.