Siding Kent WA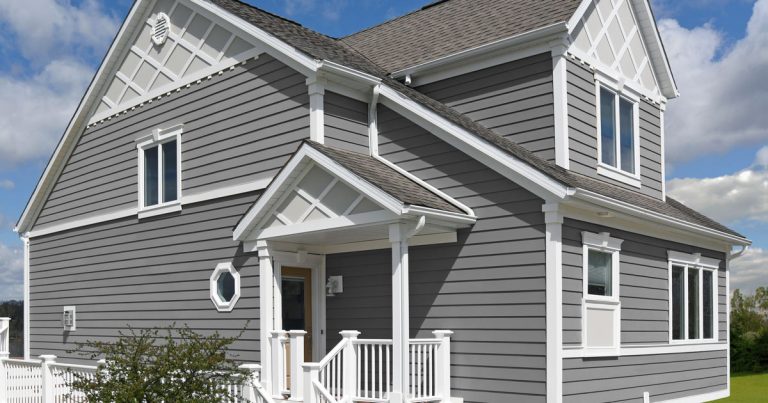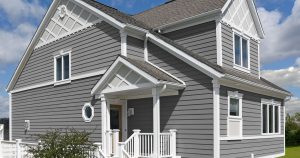 Your home's vinyl siding is its best protection against damage from insects, weather, and impact.
Often people look at siding as just a way to improve the beauty of the home and forget about all of the other important things that it does.
Many homes in the Kent and Tacoma area of the South Sound were built with the old style T111 siding. This type of siding has a habit of losing its ability to keep out insects and weather due to warping and decay, and if your home is constructed with this type of siding, we would strongly suggest you look into getting new siding immediately.
Often the best way to correctly complete siding repair is to completely remove the faulty or inferior product and use high quality materials by trustworthy contractors.
We are proud to be an exclusive supplier and installer of the Preservation Premium Vinyl Siding for your Kent home's siding problems. We've been serving King County for nearly 50 years, and we can't wait to help you.
High Performance Solutions
Over 35 Years of Local Experience
Supply Siding Solutions For All Your Siding Needs
We Are A Family Owned & Locally Operated Builder since 1974
With our experienced contractors providing Preservation Premium Vinyl Siding, you'll get the look of natural wooden panels without having to worry about all of the hassle that it brings.
Things like rot, constant painting, and wood eating pests, will be a worry of the past.
Kent Siding
The Kent area is a popular place for our new high performance exterior siding, as Kent was a high percentage area where builders liked to use older and inferior quality for their projects.
So if you are looking for a great way to add value and energy conservation to your home, look no farther than us!
Our siding services by our professional contractors are not just for the Kent area either.
Kent might be a large area in need of our high performance siding, but it is definitely not the only area in Washington that needs roofing and window construction done. Many cities around the Kent area have also used T111 siding or similar types and need us to help them protect their homes and investments.
Siding Contractors Kent WA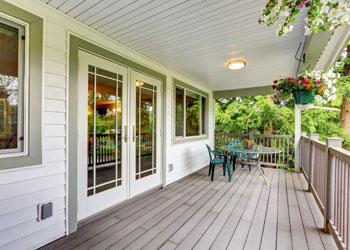 If you have noticed that your house vinyl windows or siding might be in need of a fix, don't w
ait any longer for a new installation or building project. Call a reliable contractor from our team.
Our LLC can evaluate your home and see if you are a candidate for new or replacement siding.
Our consultations and estimates are always free, and we work within the costs.
Visit our website to read our online reviews or call us today to experience why Kent homeowners rely on Builders Service Company for durable and reliable installation.
We'll Earn Your Business Every Step of the Way!
What can be better than replacing the old and worn-out siding of your home with new siding in the 253 Seattle area? Call our LLC today for cost details at 888-980-8580!