Roofing Contractor Edmonds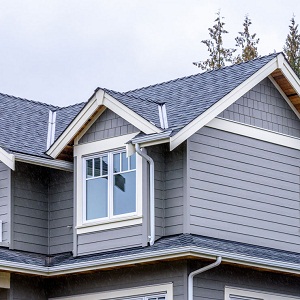 Builders Service Company, a residential roofing contractor, serves Edmonds, WA and its surrounding areas. Founded in 1974, we are the most experienced roofing contractor in the Edmonds area.
Our friendly, courteous team delivers a fast, stress-free roofing experience to all of our clients. From new roof installation, roof repair to roof replacement, we are the roofing contractor for all your roofing needs.
With us, your home will get the best possible roofing solution that matches your needs and budget. We will thoroughly assess your needs and determine the right solutions. Using the best quality tools and materials, we get the work done to an excellent workmanship. Rely on us for:
Prompt and reasonably priced services
Unmatched roofing expertise and skill
Complete satisfaction on every job
Roofing Edmonds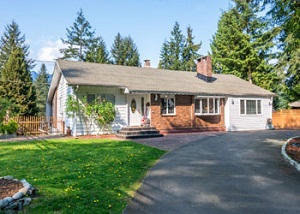 As a homeowner, you want to save as much time and money as possible. This includes making right choices regarding roof repair, replacement and installation.
As an experienced roofing contractor, we know how residential roofs work. We are dedicated to meeting your roofing needs with as minimal disruption as possible. No matter job size, we can get the work done on time and on budget.
Whether you need a new roof installation or roof repair, we can carefully assess your needs and determine cost-efficient, quality solutions. You cannot go wrong choosing us as your roofing contractor in Edmonds. We offer:
Convenient appointment scheduling
Durable, long lasting roofing solutions
Highest safety standards on every job
New Roof Edmonds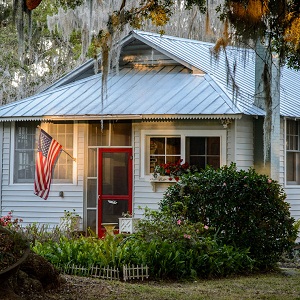 A new roof installation helps to:
Beautify the exterior of your home
Improve the value of your property
Protect you from severe weather
Whether you are installing a new roof because your existing roof is past its useful life or because you are building a new home, you can rely on us to meet your needs.
A new roof for your Edmonds home is a big investment and needs an experienced installer. We have the training, knowledge and experience necessary to meet new roof installation needs. We work closely with homeowners to help you make informed choices about aesthetics, durability and cost.
We believe you deserve to have a worry-free roof over your head, so we warranty our products and work. Do not trust just anyone with your new roof installation needs—you can rely on us for getting the installation done correctly, the first time.
Give Builders Service Company a call today on (206) 430-1927 for an in-house consultation to discuss your residential roofing needs in Edmonds.