Decks Centralia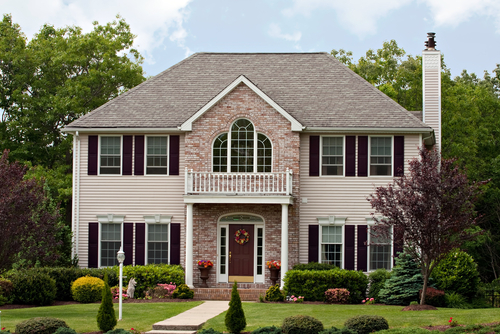 Decks can be a great addition to your home. You can get them built to add space and functionality to your home besides other benefits. You must choose expert new deck contractors for any decking services. If you are looking for one such deck contractor, we can help.
We at Builders Service Company offer high quality services for residential decks for Centralia, WA residents. As an experienced company, we offer the following services related to decks:
Consultation
Installation
Renovation
As an established contractor for decks, we know that these spaces will make your home look beautiful and even add functionality to the unused space. Therefore, we use the best quality materials and designs so that you will not have to be worried about the decks for a long time.
New Deck Centralia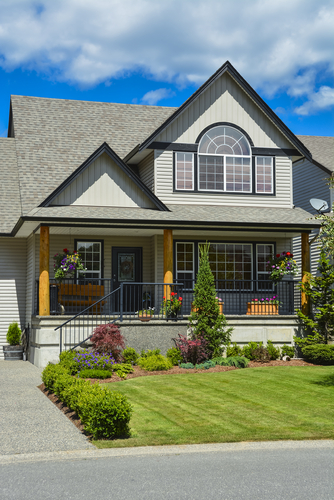 The choice of the new deck design should be in accordance to the existing décor of the home so that the decks look as a part of the home. The material used for the new decks should be weather resistant and be able to withstand high footfall.
We have been offering construction of new decks for Centralia residents for a long time. We are the ideal new deck contractor to choose as we:
Have knowledge of latest techniques
Use the best quality materials
Offer unlimited style opportunities
Follow the latest construction techniques
You can trust our efficient technicians for choosing the best designs for your decks. They will ensure that the newly built decks are strong and will last for a long time. You can compare the cost of our new decks construction with other contractors to ensure that you are getting the best deal.
Deck Contractor Centralia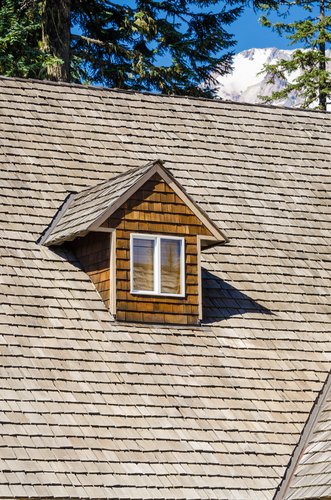 The construction of decks requires accuracy and precision as they must be well supported, especially if they are being constructed on a height. You must choose an expert deck contractor to provide the required services in Centralia.
In case you are getting confused regarding the choice of deck contractor, consider the following criteria to choose:
Approach towards work
Professionalism
Equipment and techniques used
Pricing
We are the perfect deck contractor to choose in Centralia as we qualify on all these aspects. We have attained our reputation due to our hard work and customer oriented services.
Feel free to call Builders Service Company at (360) 350-3668 for any services related to decks in Centralia.