Vinyl Siding Morton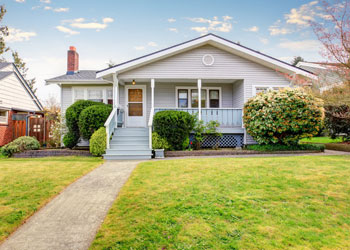 Family owned and managed, Builders Service Company was established in 1974 with an aim to provide the home owners of Morton, WA with high quality siding products and services.
Over the last 38 years, we have provided the home owners of Morton, WA region with highest grade new home siding installation and replacement services.
With nearly 4 decades of experience, you can be certain that Builders Service Company has the expertise to look after all your replacement siding and siding installation projects.
Family owned and locally operated
BBB A+ accredited business
We Are A Family Owned & Locally Operated Builder since 1974
We offer only the highest grade material while installing siding to the exterior of your home.
Delivering quality craftsmanship at economical prices has helped us earn incredible goodwill in Morton, WA.
Siding Morton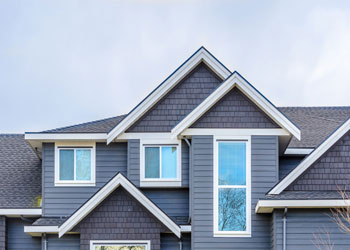 Though vinyl replacement is not for everyone, most homeowners in Morton, WA are now opting to install vinyl replacement siding for their homes.
Vinyl siding is a great alternative to house paint and certainly it does an excellent job of covering and insulating the walls of your home.
With so many kinds of siding available in the market nowadays, you might be wondering why installing vinyl siding is preferred.
The answer is simple.
Vinyl siding is a leading home exterior material for number of reasons which include beauty and overall durability at impeccable value.
To install new replacement siding to the exterior of your home, you must call the expert siding installers of Builders Service Company today!
House Siding Morton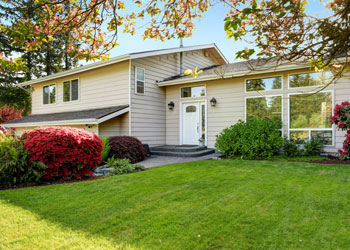 Our list of services includes the following:
Siding Installation
New Replacement Siding
Vinyl Siding
Siding Repair
Vinyl Replacement
New Home Siding Installation
Vinyl Replacement Siding
Replacement Siding
Why Choose Builders Service Company in Morton?
Do you need to replace your old and worn out siding?
Do you wish giving a new look to the exterior of your home?
Then why looking father, when Builders Service Company is here to help you with all your siding installation and replacement needs.
Our notable features include:
Professional and friendly siding contractors
Master skilled replacement siding experts
Free consultation on siding repair
Customized solutions for new home siding installation
Top-of-the line vinyl replacement siding techniques
We'll Earn Your Business Every Step of the Way!
What can be better than replacing the old and worn-out siding of your home with new vinyl replacement siding? Call us today at 888-980-8580!