Vinyl Siding Kirkland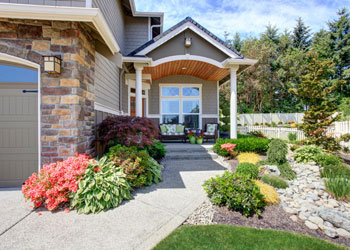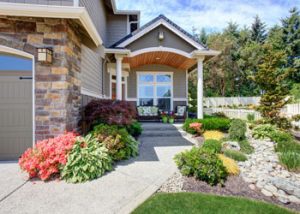 Though there are several options for siding on the market, vinyl siding is the most popular choice of homeowners throughout the country. This is not without good reason. The preference for vinyl siding in Kirkland, WA and beyond is major because, compared to the other materials, it:
Is very economical, yet extremely durable
Requires minimal maintenance
Comes in myriad colors
Is a good insulator and brings energy costs down
Optimal benefits from vinyl siding come when fine quality products are installed diligently by seasoned technicians. Builders Service Company is the vinyl siding contractor that Kirkland residents have relied on since 1974 for bringing them high returns on their investment in fortifying their home exteriors.
Whether you are planning to get vinyl siding installed in new construction or want to get the worn-out one in your current home replaced, entrust us with the project. Do not take chances with your investment by signing up any other siding contractor.
Siding Kirkland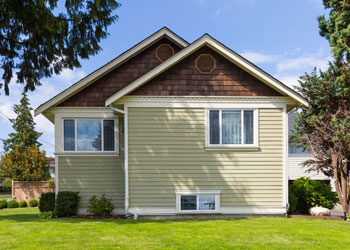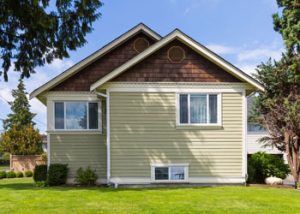 We are a family-owned and operated company. Because of this, we take a customer-friendly approach to every big or small that we handle as a siding contractor in the Kirkland area.
Our principal focus is on ensuring that the customer:
Receives the most professional services
Is 100% satisfied with our work and conduct
Refers us eagerly to friends and colleagues
Forms a lasting relationship of trust with us
You will be hard-pressed to find a better option if you are looking for a siding contractor that knows the job well, takes pride in doing it well, and is genuinely concerned about serving your best interests. Work with us once and see for yourself why our first-time customers invariably become out lifelong patrons.
Siding Contractors Kirkland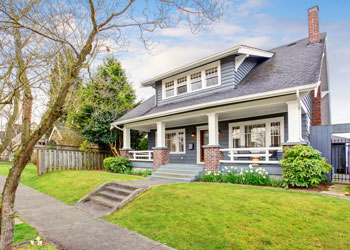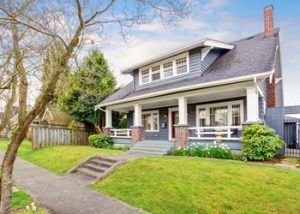 As a vendor and installer of Preservation Premium vinyl siding around Kirkland, we offer homeowners a market-leading, proven high-performing product for enhancing the exterior beauty, strength, longevity and value of their building.
The patented contoured foam underlay used in our product makes it much more energy-efficient and resistant to impact or damage than the other ordinary alternatives on the market.
Meanwhile, there are several other benefits of working with us. With us as your siding contractor, you can rest assured about having your job completed:
Without any oversight
In the shortest possible time
At an affordable price
When you are planning a project that demands the attention of an expert vinyl siding contractor serving the Kirkland area, call Builders Service Company at (888)-980-8580.