Siding
in
Aberdeen
•
Vinyl
Siding
•
Replacement
Siding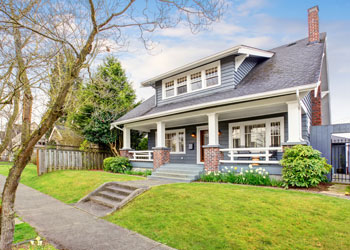 Builders Service Company has been in the siding business since 1974.
Family owned and operated and serving the greater Aberdeen, WA areas, our company offers Preservation Premium Vinyl Siding that is expertly combined with the rich look of wood siding.
Our siding contractors are committed to providing exemplary quality siding installation, siding repair, and vinyl siding replacement services in honest and professional way.
We offer expert new home siding installation services
Offer services that are backed by expert contractors
Aim to seek continual improvement
We Are A Family Owned & Locally Operated Builder since 1974
We have earned a long-standing reputation in the Aberdeen community by offering high quality siding products at competitive prices through reliable and friendly services.
Replace
Hardi
Plank
House
Siding
for
Aberdeen
Homes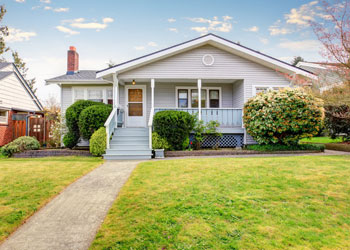 The curb appeal of your home is one of the most important functions of vinyl siding.
Besides this, it also defends your home against the invasion of harmful elements and insects.
When your siding shake or clapboards become broken or rotten, your home's siding no longer does the job for which it was installed.
Damaged and broken siding permits water, air, insects, and dirt to enter through it, polluting the interior of your home.
Deteriorating siding also allows damage and decay in and around the wood.
Maintenance and upkeep of your siding helps prevent costly repair and contributes to the worth of your home.
Though siding installation and siding repair can be done by almost anyone who has basic knowledge about them, it is recommended to call the expert siding contractors of Builders Service Company for professional siding services.
Replace
Home
Siding
with
Quality
Materials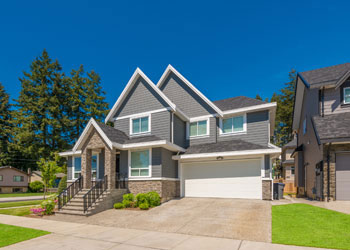 Our list of services includes the following:
New Replacement Siding
Siding Repair
Vinyl Replacement
Replacement Siding
Vinyl Siding
Vinyl Replacement Siding
Siding Installation
New Home Siding Installation
Why Choose Builders Service Company in Aberdeen?
Who you call for your new replacement siding in Aberdeen, WA is very crucial.
You need a vinyl siding contractor who understand the significance of quality and long-lasting siding for your home.
That is why Builders Service Company is your premier siding contractor.
Our unmatched features include:
Ensure every detail while installing vinyl replacement siding
Outstanding services from start to finish
Winner of "Golden Hammer Contractor Award" two times
Professional and positive employees
Dedicated to surpass homeowner's expectations
Demonstrate excellence in new replacement siding projects
Serving Aberdeen, WA community for over 38 years
We'll Earn Your Business Every Step of the Way!
What can be better than replacing the old and worn-out siding of your home with new vinyl replacement siding? Call us today at 888-980-8580!