Windows Auburn WA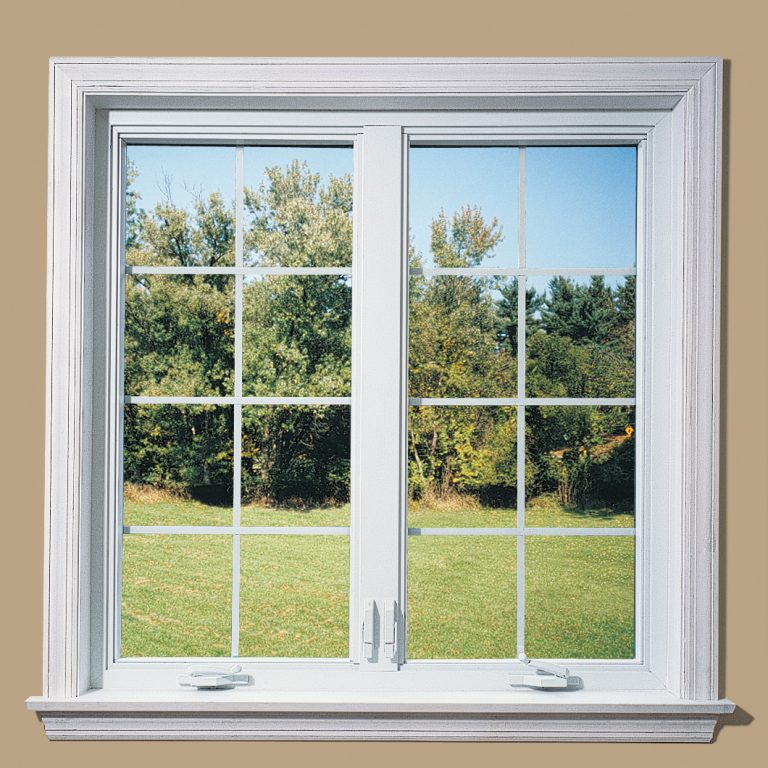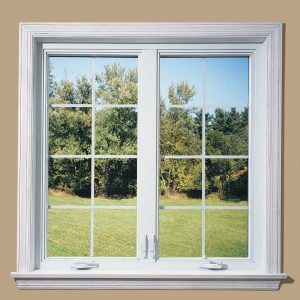 Many homes around the Auburn area of King County were constructed with aluminum single-pane windows. In addition to seeping moisture and being generally a headache to clean, these aluminum windows are extremely wasteful when it comes to heating or cooling your Auburn home. If you find yourself wincing every time you open an envelope from your energy company, it's time to find yourself a replacement. Lower your Auburn utility bill today! The best part of our jobs is assisting homeowners with home renovation. Our quality window products have been highly rated and have excellent reviews. We only use the best products on the market in the 253.
New windows are designed with energy conservation in mind, and over time will end up saving you a ton of money.
We Are A Family Owned & Locally Operated Builder since 1974
Around the Auburn area, we normally use most of our energy during the winter when it comes to heating.
While we might not have the bitter cold that some states are famous for, we do use our heat for most of the year.
This makes our windows even more valuable over the long run.
Auburn Windows
When you combine the added value in energy savings, to the health benefits from removed mildew and moisture, new vinyl products just make sense.
A glass replacement is an easy way to add value to your Auburn area home, whether you are looking to sell soon, or are looking to stay there for the many years to come. Our reviews say it all!
We offer the following: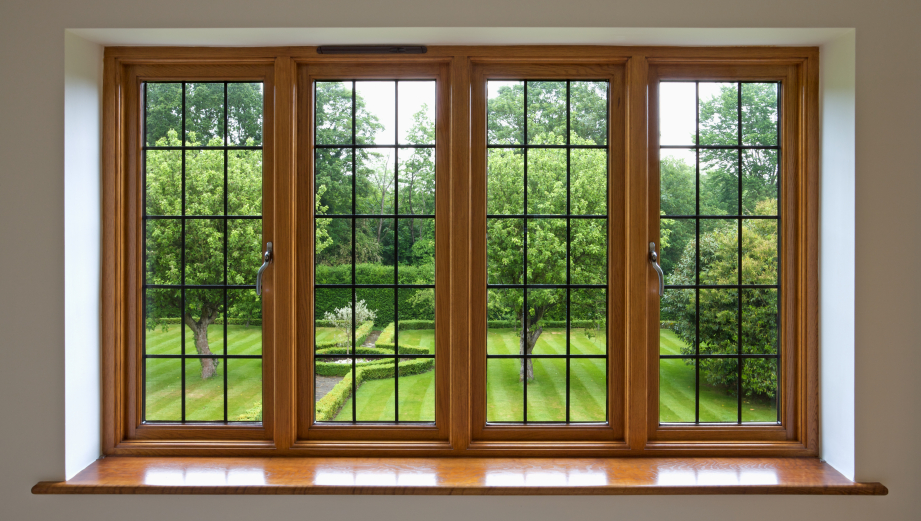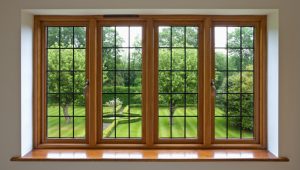 Glass specialist advice and directions

Affordable prices for door and window repair

Local family owned Auburn window company

Installation of doors

New picture window installation

New garden window installation

Custom bay windows

Installation of wood windows

New casement window installation
Home Windows Auburn WA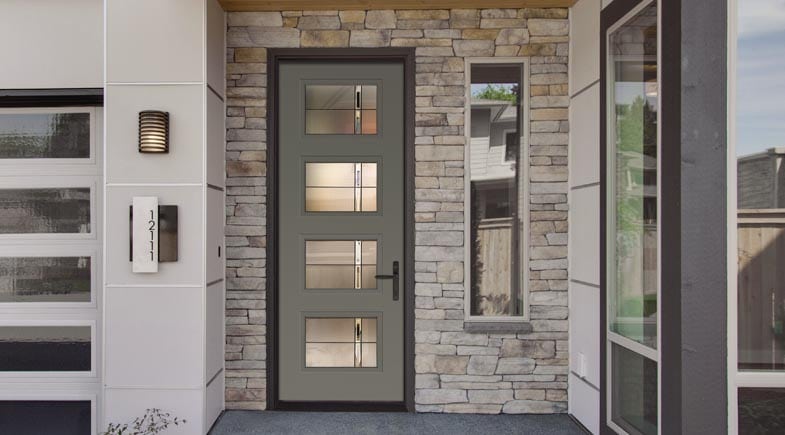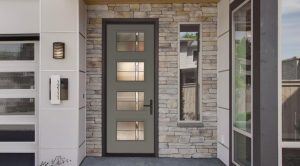 Builders Service Company is proud to be an exclusive Auburn area installer for Premium Preservation Windows. Premium Preservation Windows are the pinnacle of masterfully combined technology and exceed all others in both aesthetics and quality for your home in Auburn. We'll offer you advice and directions to take to continue to improve your home. With our Premium Preservation Window line, your new windows will provide you with the best in
energy conservation, added comfort, and style to your Auburn home. A true gem! Whatever your preference is on tinting, we can make it happen for your property in Auburn.
Consider the value that you receive when we install your new door or windows:
SST warm-edge technology for the best in energy conservation

Low-E glass tinting to help filter out UV rays

Frames and master sashes made of 100% recyclable materials

Superior strength through IntegraWeld fusion welding

Beveled exterior master frame to match any architectural style & fit
Let the experts at Builders Service Company help improve your home and lower your monthly bills. With our windows and doors, you'll be saving energy and increasing the value of your home with one simple investment.
We'll Earn Your Business Every Step Of The Way!
Call Builders Service Company and let us show you how affordable an energy-efficient home really can be. The minute we walk through your doors, we'll show our value. We'll show you all the great ways you could be enjoying lower energy bills today! (253) 777-0866. Don't forget to take a look at our incredible photos and reviews. We take pride in our jobs. We consider each of our contractors a true gem when it comes to window installation in Auburn. We do not install auto glass or create custom blinds.
Located in Auburn, in the Seattle area. Call for directions!
3902 West Valley Highway North, Auburn, Washington 98001