Roofing Bremerton
Since 1974, Builders Service Company has provided quality new roof installation services to the community of Bremerton, WA.
At Builders Service Company, our each roofing contractor understands that your home is a valuable asset that shelters you and your family from outside elements.
Since last three decades, we have been providing comfort and assurance in reliable, fast, and friendly manner with top notch roofing materials.
Pioneer roofing replacement contractor
Professional new roofing service
Trusted Bremerton area roof replacement experts
We Are A Family Owned & Locally Operated Builder since 1974
Regardless what kind of roof you need, it is our goal to provide our Bremerton area customers with a quality new roof at an economical price.
Call on us today and discover how beautiful we can make your home with a new roof or roof repair.
 New Roof Bremerton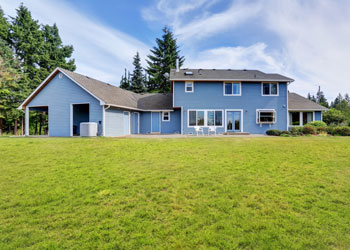 A damaged and leaky, poorly installed or low quality roof can create a lot of expensive problems for you.
Installing a perfect new roof will add elegance and beauty to your home besides ensuring a long life and low maintenance cost.
Future Roof Systems is considered an ideal choice for protecting you and your family from harmful outside elements.
Most homeowners in the Bremerton area don't have much experience with damaged roofs or knowledge about precise roofing materials and products.
The best way to confront these roofing issues is to call an expert roofing contractor from a Builders Service Company that is licensed and insured.
Our experts make your home water proof with top notch Future Roof System products and other new roofing services.
Roof Bremerton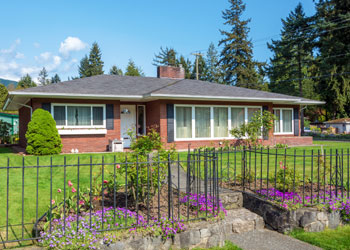 Our list of roofing services includes the following:
Roofing replacement
New roof installation
Traditional and modern roofing materials
Roof repair
Future roof
Many other new roofing service
Why Choose Builders Service Company in Bremerton?
A professional and knowledgeable roofing contractor always stands behind his work, giving you peace of mind so that you sleep comfortably at night.
Serving the Bremerton community for the last 38 years, we have earned a strong goodwill in and around the city.
Our impeccable strengths include:
Comprehensive experience and up-to-date knowledge
Offer discounts – military, cash and senior citizens
Recipient of Golden Hammer Contract Award two times
Help lower your energy bills
We are just a phone call away
Local small business mentality
Quick roof replacement services
We'll Earn Your Business Every Step of the Way!
What can be better than upgrading your residential property with a high quality new roof from Builders Service Company?Call us today at 888-980-8580! We deliver quality workmanship with an unmatched guarantee.