Roofing Roslyn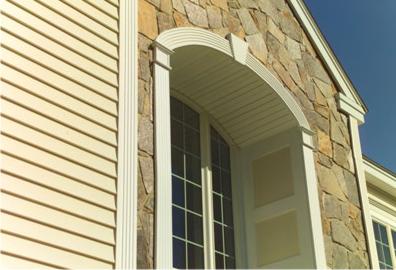 It is not difficult to find a roofing contractor in Roslyn, WA when you have the Builders Service Company. You will get all your requirements fulfilled by discussing them with our professionals who are well qualified as we have been in this business from 1974. You need to take quick action once you find any sort of leakage in your roof, or you find that moisture is seeping in. Our roofing contractor can advise you as to whether you need to repair the roof or should opt for a new home roof.
Think of the options available in roofing in Roslyn before you decide on one and then you can consult your roofing contractor, be it for roof replacement or new home roof installation.
For roofing in Roslyn you have the option of engineered materials and tiles
Another consideration for roofing material is the metal roofing Roslyn
Ceramic can also be termed as a roofing Roslyn material
New Home Roof Roslyn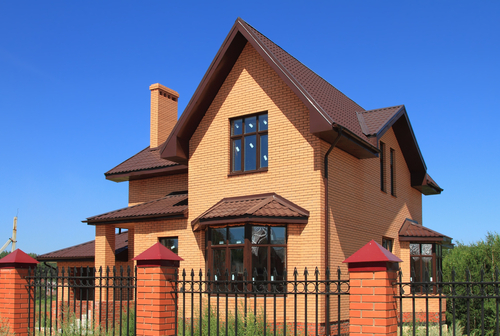 Our roofing contractor is able to offer you a new home roof in Roslyn besides the roof replacement, and all that you need to do is to ensure whether your home needs a new home roof or whether minor repair work on the existing roof can do the trick.
Think of a new home roof Roslyn if your roof is very old
If your roofing has extensively damaged shingles, you might need new home roof Roslyn
It is time to install new home roof Roslyn when you see granules from asphalt roof
Roofing Contractor Roslyn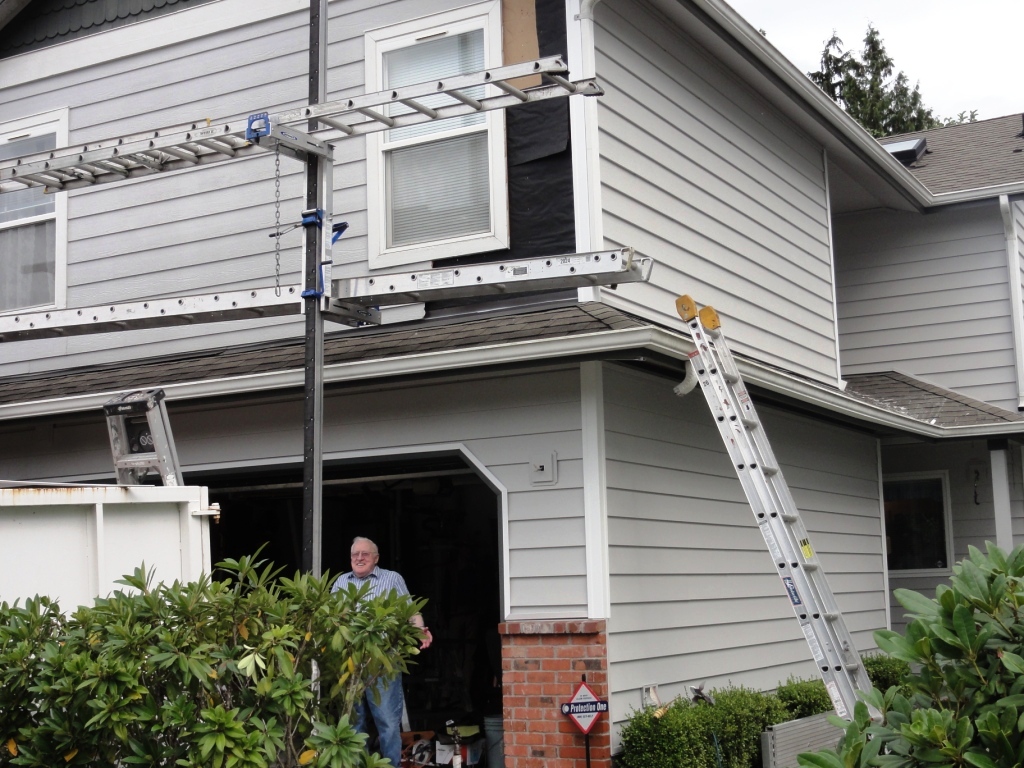 Your home's roof is too important to trust to just about any roofing contractor in Roslyn. Whether you need repair work done on the roof or have to get a new home roof installed, you should go with one of the best roofing experts available .
Our roofing contractor Roslyn makes sure to provide top quality products
Experience of our roofing contractor Roslyn will make all the difference in repair or installation
Our roofing contractor Roslyn will discuss issues regarding roofing
Get a sturdy and durable roof over your Roslyn home by hiring Builders Services Company as your roofing contractor. Don't wait until the roof falls on your head before opting for a new home roof or go for the apt repairing in your roofing. Give us a call now on our toll free number 888-980-8580.