Roofing Contractor Eatonville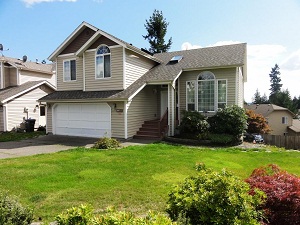 Are you getting a new house constructed for which you need the services of a roofing contractor? You are at the right place! Builders Service Company is a licensed, BBB-accredited roofing contractor that has served Eatonville, WA since 1974.
Building a home is probably one of the most crucial and expensive investments you make throughout your life. And, roofing system is one of the most critically important elements of your home.
You would definitely want to ensure that the roofing contractor you choose to work on your home construction project has in-depth knowledge of new roof installation and has a reputation for providing seamless services. Hiring us as your roofing contractor in Eatonville gives you this assurance!
Our company has the skills, experience and resources for catering to all sorts of residential needs for new roof installation. We offer customized roofing solutions and can be hired for installing:
A flat or sloped roof
New roof over the entire building or for a  home addition
Roof of a small house or a sprawling property
Roofing Eatonville
The strength, reliability and durability of your home roofing system depends the quality of materials used to make it and the capabilities of the roofing contractor who installs it.
That is why it makes good sense to get in touch with us when it is time to install the roof over your new construction.
We meet your roofing needs in Eatonville with Future Roof. It is a revolutionary product that is made by combining traditional designing with the latest technology. We use it to give your home a roofing system that is:
Extremely beautiful
Sturdy and water-tight
High-performing
Built to withstand extreme weather conditions
Meanwhile, we make sure that your home roof is installed in total compliance with the local codes.
New Roof Eatonville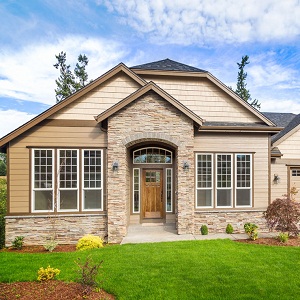 If you want the new roof of your Eatonville home to boost the curb appeal, security and resale value of the property, hire no roofing contractor other than us.
In fact, an impeccable home roofing system is not the only thing you can count on us for! We can also be trusted to ensure a relaxed, hassle-free and thoroughly satisfying experience for you throughout the entire new roof installation process.
Our family owned and operated company assures you of:
Prompt response
Protection of home against damage and mess
Friendly, helpful customer service
Competitive rates
Fast job completion
Schedule an in-home consultation for new roof consultation in Eatonville today. Call Builders Service Company at (253) 777-0866.