Roofing Kelso 
Founded in 1974, Builders Service Company is a roofing company catering to the residents of Kelso, WA with world class roofing products and services. Through our expert and committed services, we have established an impressive list of happy customers, and built lifetime lasting relationship with them.
Whether you want new roof installation or roof replacement job done, our representative are always available and give prompt attention to your project, irrespective of its size.
Family owned locally operated business
Within easy reach, you need to make only a phone call
Exclusive supplier & installer of energy-efficient Future Roof
2 time winner of Golden Hammer Contractor Award
We are proud of the reputation we have earned for maintaining high standards in professionalism, integrity and quality service.
New Roof Kelso
Your home's roof is the building's first line of defense against the varied climatic conditions. To keep the home warm and dry and your family protected, even a slight shortcoming or defect in the roof should be unacceptable.
You need to get an extremely knowledgeable and experienced roofing contractor to handle your roof replacement, repair and installation. Remember even 99% watertight and solid roof will not do!
To ensure flawless, perfect new roofing service in Kelso, the home owners should rely on the experts at Builders Service Company.
Roof Replacement Kelso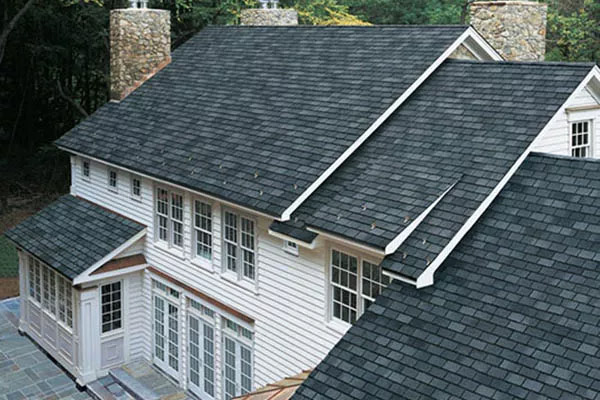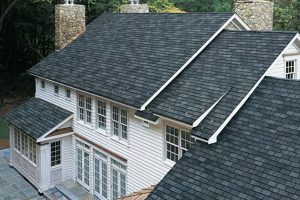 The roofing products & services our company offers include:
Custom Roofing Services
New Roof Installation
Roofing Replacement
Future Roof
Contemporary and Traditional Roofing Materials
Why Choose Builders Service Company in Kelso?
Installing a new roof involves more than banging up and joining a few shingles. The modern roofing technology offers a number of innovative solutions to protect your largest investment- your home. Kelso home owners will find the superior new roof installation and old roofing replacement services they want for their homes at Builders Service Company.
Our distinguishing features include:
Skilled and experienced roofing contractor
Use top notch roofing materials
Great quality coupled with great pricing
Safe and seamless new roofing service
Friendly, helpful and courteous technicians
Customized roofing services and personal attention to every project
Free of cost consultation, genuine assessment of roofing needs
Get a new roof that helps save on energy costs and gives years of good service. Call Builders Service Company at 888-980-8580.