Deck Company Snoqualmie
The deck outside your home has become old and damaged. The area, which used to be the focal point of the premises, is now dampening its look! Well, then you need to appoint Builders Service Company and get your decks renovated. We are among the leading decks construction services in Snoqualmie, WA and can help with the face lifting of old decks.
Our deck contractor team working around Snoqualmie will not just repair the decks, they will also give your entire premises a contemporary look by redesigning the decks. Our deck contractor would handover you decks that are:
Beautiful
Sturdy
Affordable
Long lasting
We can repair any kind of old decks. So, call us unhesitatingly even if your deck has become completely broken.
Deck Contractors Snoqualmie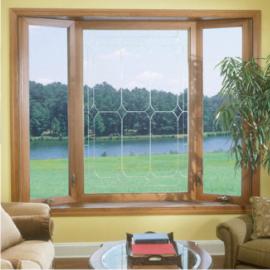 Building decks since 1974, we are a trusted name in the world of decking and will never give you any wrong suggestions regarding maintenance or repairing of decks. We recommend new deck construction only when the old deck is completely soiled and needs replacement.
As a family owned and operated venture, we value your money. That is why, we never charge exorbitant price for new deck building in Snoqualmie. The cost of new deck generally depends on factors like:
Size or area of the decks
Style of the new deck
Material used for decking
Whether it is new deck construction or renovation of existing decks, we assure hassle free service. You can also get a free consultation from our deck contractor team before finalizing the deal.
Deck Builders Snoqualmie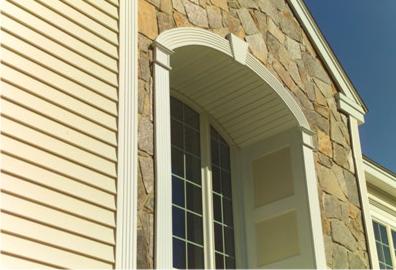 Selecting the best deck contractor in Snoqualmie can be a bit tricky as a large number of companies now claim to offer the best decking job. However, our company has received a decent reputation in this field and you can check the reviews of our deck contractor team.
Also, you can compare quality and price offered by our deck contractor professionals, before appointing us for the job. It is not the advertisements or the reasonable price that has made us popular, we have become famous by our client's word of mouth. People rely on us for:
Timely completion
Uncompromised quality
Affordable price
We use latest machineries to ensure best service level. Yes, you can always tell us, if you are not satisfied and we will put extra efforts to make you happy with our job.
For decks renovation or new deck construction in Snoqualmie, contact deck contractor Builders Service Company on (425) 533-9334 .