Vinyl Siding Pierce County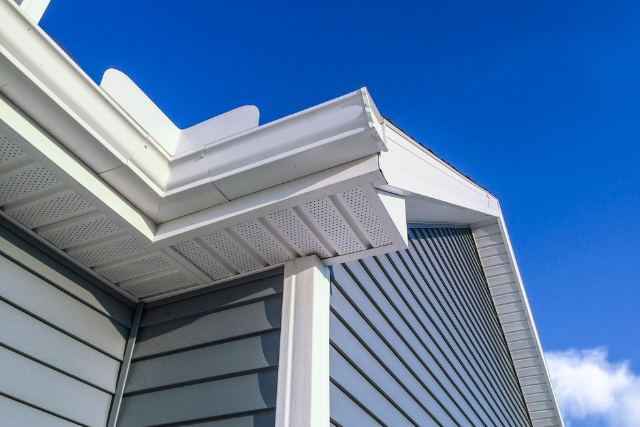 Have you been paying more for low-quality siding installation and replacement services in Pierce County, WA?
But why pay more when Builders Service Company is there to help?
Started in 1974, Builders Service Company is a leading home improvement company in Pierce County, WA.
We offer the highest quality siding installation at the most competitive prices around in the region.
We have been saving our customers money for over 38 years.
BBB A+ accredited business
Your sole source for vinyl replacement
Offer a large selection of new replacement siding
We Are A Family Owned & Locally Operated Builder since 1974
We are experts in every siding job we do because we listen to our customer's needs patiently and make sure to fulfill them.
No matter if you need siding repair, installation, or replacement service, give Builders Service Company a call.
Siding Pierce County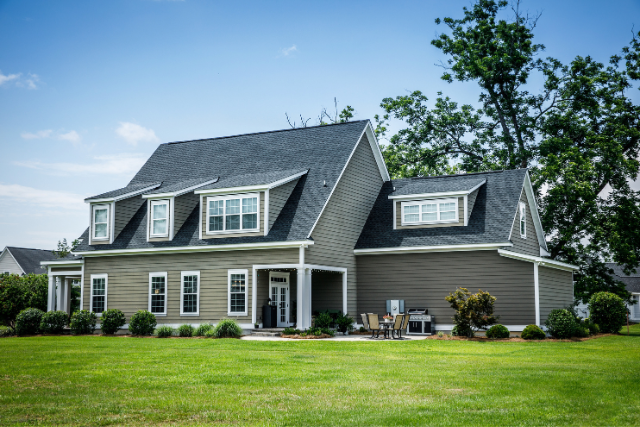 Are you tired of painting your home frequently?
Does it cost you more particularly if your region experienced a thunderstorm a few days back?
Are you looking for a viable alternative to get rid of this painting job?
If your answer is yes to any of these questions, then you must install high-quality vinyl siding.
Vinyl siding is attractive, functional and offers an aesthetic appeal while protecting your home from harsh weather conditions.
Vinyl replacement siding is very durable which means that you don't have to shed dollars from your pockets often.
Give Builders Service Company a call and get a vinyl replacement installed on your home's exterior.
Vinyl Siding Installer Pierce County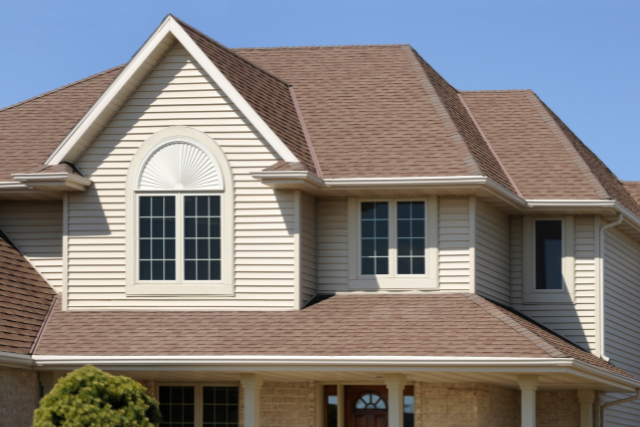 Our list of services includes the following:
New Replacement Siding
Hardi-Plank Siding
Vinyl Replacement
Vinyl Replacement Siding
Fiber Siding Repair
New Home Siding Installation
Cedar Siding Installation
Vinyl Siding
LP replacement
Replacement Siding
Any siding color option
Why Choose Builders Service Company in Pierce County?
We know that there are many home improvement companies out there in Pierce County, WA, which might confuse you.
However, with Builders Service Company, you don't have to look further as we offer a range of new home siding installation and replacement services.
Our distinguished features include:
Offer a first-class home improvement experience
Friendly and professional new replacement siding experts
Genuine and honest in all dealings
Impressive performance through our skills and hard work
Experience of 49 years
Competitively priced siding repair services
We'll Earn Your Business Every Step of the Way!
What can be better than replacing the old and worn-out siding of your home with new vinyl replacement siding? Call us today at 888-980-8580!