Window Replacement & Installation in Mt. Vernon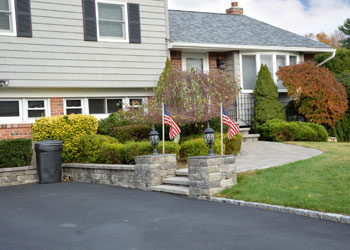 Builders Service Company is an exclusive vendor and installer of Premium Preservation Windows in Mt. Vernon, WA.
We are a family owned and locally operated business providing high quality house windows to Mt. vernon residents since 1974.
We are reputed across the community for our professional excellence, exceptional customer service and eco-friendly approach.
Our energy saving windows are made from top grade materials, and last lifelong.
Energy efficient home windows that help you save on energy costs
Reasonably priced products and services
Easily cleaned and maintained windows
Amazing collection of window designs and styles
Extremely qualified, skilled and trained replacement window technicians
We Are A Family Owned & Locally Operated Builder since 1974
Builders Service Company believes in earning its business by putting in dedicated services and providing the customers with the top of the line windows at most affordable prices.
We are proud of being the number one house windows expert in Mt. Vernon, WA.
Supreme Vinyl Windows in Mt. Vernon
•

New Windows

•

Replacement Windows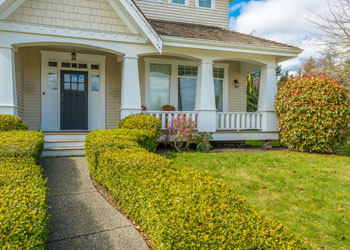 A window is an important part of the overall appearance of the house.
Apart from that, a well-maintained window is also essential for maintaining a warm and comfortable home.
The Preservation Windows available today help protect your home from the harmful UV rays.
By blocking these rays, the windows keep the home warm with lower energy usage and protect your floors and cabinets from getting faded and damaged.
Mt. Vernon residents will find their perfect window solutions at Builders Service Company, the leading local house windows specialist.
Mt. Vernon Window Installation
•

Mt. Vernon Home Windows
Custom Vinyl Windows
Replacement of Wood Window
Picture Window Replacement
New Bay Window Installation
Installation of Casement Window
Replacement of Garden Windows
Why Choose Builders Service Company in Mt. Vernon?
Builders Service Company is your trusted local replacement windows seller and installer in Mt. Vernon, WA.
Fulfilling window requirements for more than 35 years
Free consultation
Unmatched craftsmanship
Fantastic lifetime warranty* on new windows
Quick, efficient and safe window replacement
Great rebates and discount offers
Experienced replacement window technicians
We'll Earn Your Business Every Step Of The Way!
Call Builders Service Company and let us show you how affordable an energy efficient home really can be. We'll show you all the great ways you could be enjoying lower energy bills today!
* Call for details