Vinyl Siding Buckley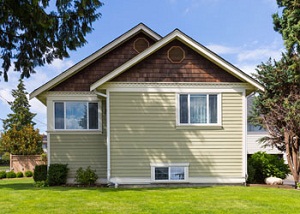 Are you looking to install vinyl siding in your Buckley, WA area home? Look no further than the Builders Service Company. We are the go-to siding contractor serving Buckley and its surrounding areas.
As a leading siding contractor, we offer and install only the top-of-the-line products by industry-leading manufacturers. We are proud to be an exclusive dealer and installer of Premium Preservation vinyl siding. It is known for its:
Beauty
Durability
Affordability
This vinyl siding is engineered to ensure it withstands the harsh temperatures and weather conditions. So, if you are interested in giving your home unmatched protection while improving the curb appeal, consider having Premium Preservation vinyl siding installed today.
Siding Contractor Buckley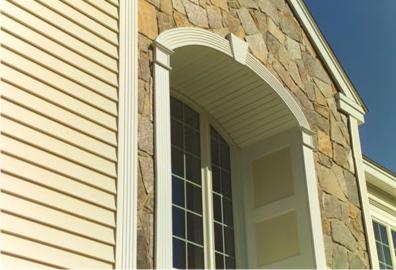 As a siding contractor, we understand that you want to keep your home as energy efficient as possible. We are confident that by installing Preservation Premium Vinyl Siding in your Buckley area home, you will be able to control your energy costs.
Preservation Premium vinyl siding has excellent insulation that helps to reduce your energy costs while ensuring the interior of your home is comfortable. With a wide range of color and style options, you can give your home the desired look. Get in touch with us today to speak with our consultants and start the process of improving the look and comfort of your home.
We are an experienced siding contractor that has served homeowners for years. Whether you are building a new home or renovating an existing house, we have the knowledge and expertise to help you select and install siding products that:
Add to your property's value
Ensure a solid aesthetic appeal
Are low in maintenance
Siding Buckley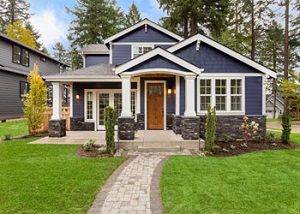 We are an expert siding contractor serving Buckley and its surrounding area. One of our team members will visit your home and get all the details of your project. We will address all your questions and concerns and help you choose and install vinyl siding that is right for your:
It takes the right tools, training and skills to complete a siding installation project successfully. We have what it takes to ensure your project gets completed on time and within budget.
You can count on our team to be punctual and professional and keep the disruption during the installation process to a minimum. We want nothing but your complete satisfaction with our services.
Feel free to call Builders Service Company at (888) 980-8580 to discuss the siding needs of your Buckley area home.