Vinyl Siding Algona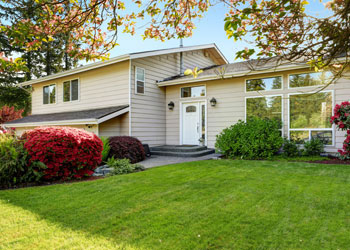 The siding installation company that the entire Algona region has trusted for over 38 years, Builders Service Company, was started in 1974 with the aim to enhance the exterior appeal and functionality of homes.
Our locally owned, family operated business offers new home siding installation, siding replacement and siding repair services.
We are an exclusive dealer of Preservation Premium Vinyl Siding.
Dealer of Distinction for Preservation Premium Vinyl Siding
High quality vinyl replacement
Hard- working, professional and courteous technicians
Great rebates on vinyl replacement siding
We Are A Family Owned & Locally Operated Builder since 1974
We take great pride in our excellent reputation that has been built over the decades by providing high quality new replacement siding products and exceptional services.
We assure you of completing every project we take up with full focus and attention to detail.
Siding Algona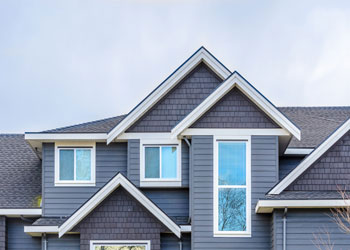 Siding is essential to protect your home and ensure its longevity.
Its rotting or breakage will lead to pest infestations, growth of mold and mildew, etc. and this spells doom for the structure of the house.
Repairing and replacing siding is required to safeguard your home which is your most prized investment.
Getting vinyl replacement is an excellent option if you are looking for economical, low maintenance and durable siding.
Whenever you think of getting Preservation Premium Vinyl Siding in Algona, WA, there is just one name you need to know, Builders Service Company.
Replacement Siding Algona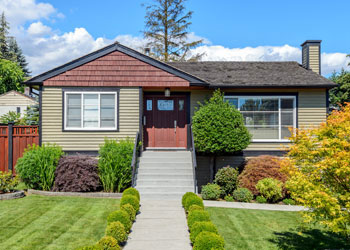 Our products and services include the following:
Siding Installation
Siding Repair
Siding Replacement
Hardi-Plank Siding
Vinyl Siding
Fiber Cement Siding
Cedar Siding
Why Choose Builders Service Company in Algona?
Ensure energy efficient homes with the Preservation line of siding offered by Builders Service Company in Algona.
There is a substantial reduction in energy bills with our replacement siding and we have a long list of customers who support our claim.
Our unique features include:
Maintenance free vinyl siding
Huge selection of styles and colors
Sincere employees pay attention to details
Personalized services delivered with great care
Knowledgeable and dependable new replacement siding installers
100% financing and special discounts for seniors, military, police and fire
Neat and impeccable services, site cleanup after work
Meet project completion deadlines
We'll Earn Your Business Every Step of the Way!
What can be better than replacing the old and worn-out siding of your Algona home with new vinyl replacement siding? Call us today at 888-980-8580!