Siding Whidbey Island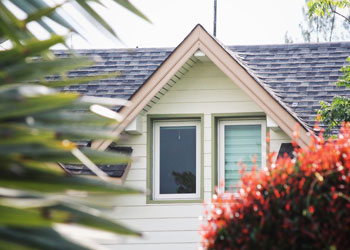 Choosing a home improvement company in Whidbey Island, WA is one of the most significant tasks as the region frequently witnesses the rough side of Mother Nature.
You will want your home to look exquisite and attractive.
If so, you must trust Builders Service Company.
Builders Service Company is a 38 year old new home siding installation and replacement company that leads the home improvement industry.
Family owned and locally run company; we specialize in providing replacement siding and vinyl replacement solutions.
Work with a team of professionals
Meticulous work by licensed siding contractor
We Are A Family Owned & Locally Operated Builder since 1974
Discover an incredible professional difference by calling an expert siding installation company – Builders Service Company.
Siding Contractors Whidbey Island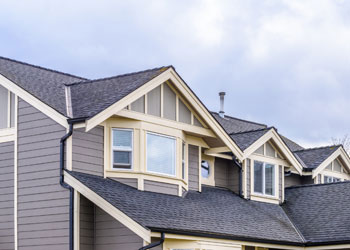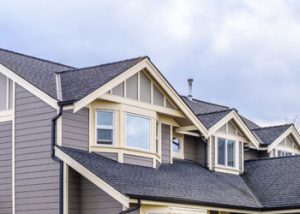 Did you know that the siding of your home actually attracts and makes a big impression on the passersby?
It is quality vinyl siding that has the potential to augment your home's curb appeal while improve the re-sale value also.
For siding installation, the homeowners of Whidbey Island, WA trust expert replacement siding contractors of Builders Service Company.
By calling us, you can update the look of your home and install vinyl siding or any other new replacement siding. Our energy-efficient siding solutions are available to our customers in Whidbey Island. If you need siding installation, call Builders Service Company.
Just select the color of your siding and our crew will provide professional and prompt new home siding installation services.
Siding Installation Whidbey Island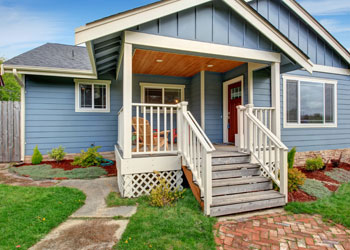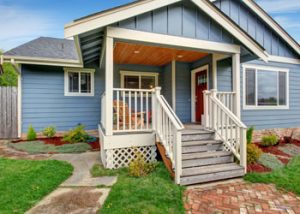 Siding products and services offered by us include:
Replace Hardi-plank siding
Siding repair
Vinyl replacement
Lp replacement
Siding installation
Fiber cement replacement
New replacement siding
Cedar siding
New home siding installation
Vinyl replacement siding
Replacement siding
Vinyl siding
Why Choose Builders Service Company in Whidbey Island?
For best in vinyl replacement solutions and siding repair, look no further than Builders Service Company in Whidbey Island, WA.
We work with professional and experienced new replacement siding contractors to provide homeowners of the region with professional services.
Our distinguished features include:
Knowledgeable and trained new replacement siding installers
Outstanding new home siding installation
Site cleanup after installing vinyl replacement siding
No-maintenance, durable vinyl siding
Quality products and seamless service
Make your home look exquisite
BBB A+ accredited siding business
We'll Earn Your Business Every Step of the Way!
What can be better than replacing the old and worn-out siding of your home with new vinyl replacement siding? Call us today at (360) 350-3668!