Roofing Oak Harbor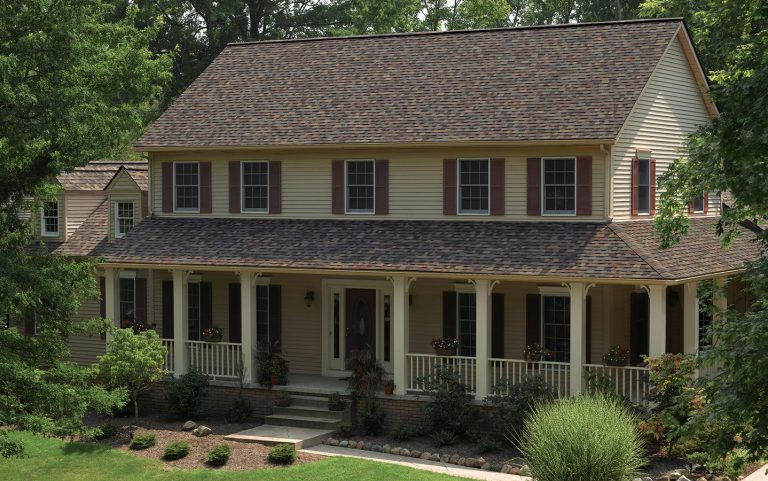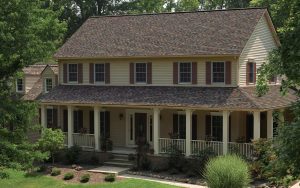 When it is about new roof installation for your new home in Oak Harbor, WA, you want the best. Which company other than Builders Service Company can be best for your roofing installation and replacement needs in Oak Harbor, WA?
Builders Service Company commenced its operations in the year 1974 and since then we have helped the homeowners of this region with high quality new roof. With our years of experience providing high-quality roofing work for residents of Island County, we have earned our place as one of the top roofing companies in the region and all over Washington State.
Expert Oak Harbor region roofing contractor
Free consultation on roof replacement and installation
BBB A+ accredited roofing business
We provide expert residential roofing replacement services that provide a complete facelift to your home in Island County. We help develop a solution that will help you and your home stay protected from harsh weather conditions. Our team helps improve the overall exterior so we can protect the interior of your home from harsh natural conditions such as inclement weather, changes in season, and more.
If you want to start with a roofing project, just let us know and we'll go ahead and start our assessment. Our team might look into the size of the roof, how many square foot the property is, and even the number of stories of your home to make an estimate of how much it might cost to work on a project of such scale.
Roof Oak Harbor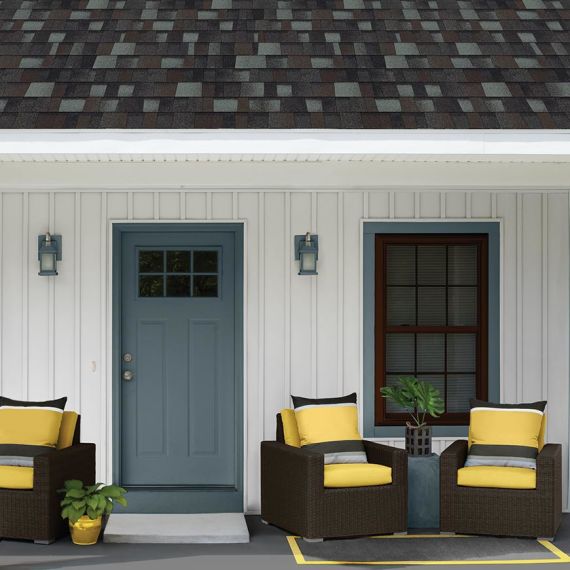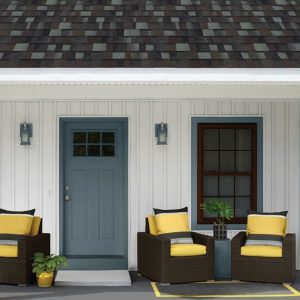 In Oak Harbor, WA region, damage to rooftops because of thunderstorms is very common. It is the residents of this region who very well know how important is the quality of your house roof. There are certain materials that just won't work for the local climate and weather.
Choosing the wrong type of roofing material can cost you more than you expect to. And who can shed dollars out of his pocket very often for roof repair and replacement services? This is why with every roofing project we handle, we always make sure to consider various external factors before we proceed with recommending a certain type of material to our clients.
We also always consider product availability during our installation and replacement services, so as not to cause any job delays, further amplifying the overall project cost. As contractors, we want to make sure that there will be no supply chain issues that may affect our roofing and other home exterior services.
With mounting prices and the economy facing recession, it is intelligent to install quality roofing systems on your housetop, which are sure to last for years to come. Properly and high-quality new roof installation will save you money and energy, besides ensuring safe and sound shelter for you and your family. Sometimes, this might mean a higher expense during the actual installation itself. However, if you factor in the number of years your roofing is bound to last you, this definitely makes the final cost of the project more reasonable and justifiable.
Once you have decided to install a high-grade future roof on the top of your house, give Builders Service Company a call! Our highly experienced and multi-awarded service will surely be of great help to you and your upcoming project.
Fixing your sagging roof can definitely help address your other concerns at home, including gutter issues, home leaks, and even heating and insulation problems. Since the roof of your home acts as an overall shield against extreme weather and other natural factors, any issue you may have with it can greatly affect other areas of the house. This is why Builders Service Company makes it a point to provide top-of-the-line roofing service to our Oak Harbor clients.
New Roof Oak Harbor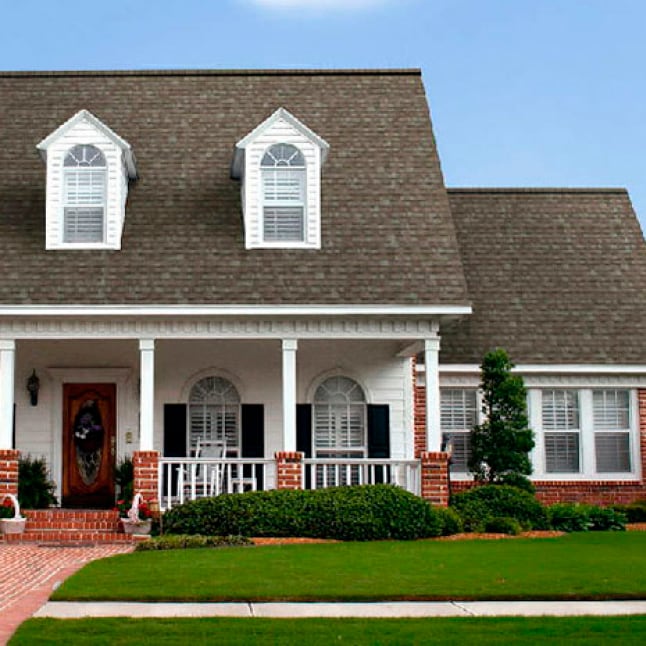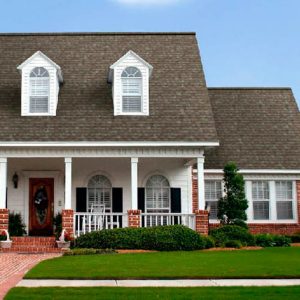 Our list of roofing services includes the following:
Energy-efficient new roof installation
Roofing replacement
High-grade roofing materials
Future roof product
Install new roof
New roofing service
Roof repair and other services
Why Choose Builders Service Company in Oak Harbor?
Roof replacement is a major home improvement project, so you must be very careful while handling this job in the hands of a roofing contractor in Oak Harbor, WA. Builders Service Company is the best choice for installing a quality roofing system in your home. Your home is already a big investment itself, and so you would want to entrust it in the hands of a service that has years of experience and a great understanding of various home replacement and installation services, particularly external ones.
Our spotless features include:
Quality workmanship and highest-grade materials
Professional attitude towards each job
Maintain high professional standards
Keep the work area clean
Clarity in the work we do
Impeccable promptness with the smooth flow of work
Reasonably charged prices for new roofing service
We take pride in being one of the pioneers of high-quality roofing installation and roofing replacement services here in Oak Harbor and its surrounding areas. No matter the type of project we handle, we always make sure to give it our best and treat your home with utmost care and concern.
Book our service today and see the difference between hiring a high-class roofing team for yourself. We aren't your typical roofing repairs team who can only do band-aid solutions to your roofing issues. We go to the root cause of your roofing problem by checking the extent of the damage on your existing roof, devise a foolproof plan to replace your broken roofing, and meticulously install your new shingles.
We are your go-to roofers here in Washington State, and we want to continue to be a household name in the region for as long as possible by providing only the best to our clients. We always make sure we are up-to-date with our certifications and that our team undergoes training to be highly capable in every aspect of roofing and other home exterior services.
Aside from our outstanding roofing service, you can also book our team to do other exterior work such as siding and window replacement and installation services. Just contact our team and let us know what your concern is so we can go straight to work right away.
We are very upfront with our labor costs and are also transparent with the overall cost of our project, so don't worry about hidden fees suddenly appearing on your final bill.
Let us help you achieve your dream home, one roofing shingle at a time! To schedule a free consultation for your roof replacement and installation needs, call experts of Builders Service Company today at 888-980-8580!