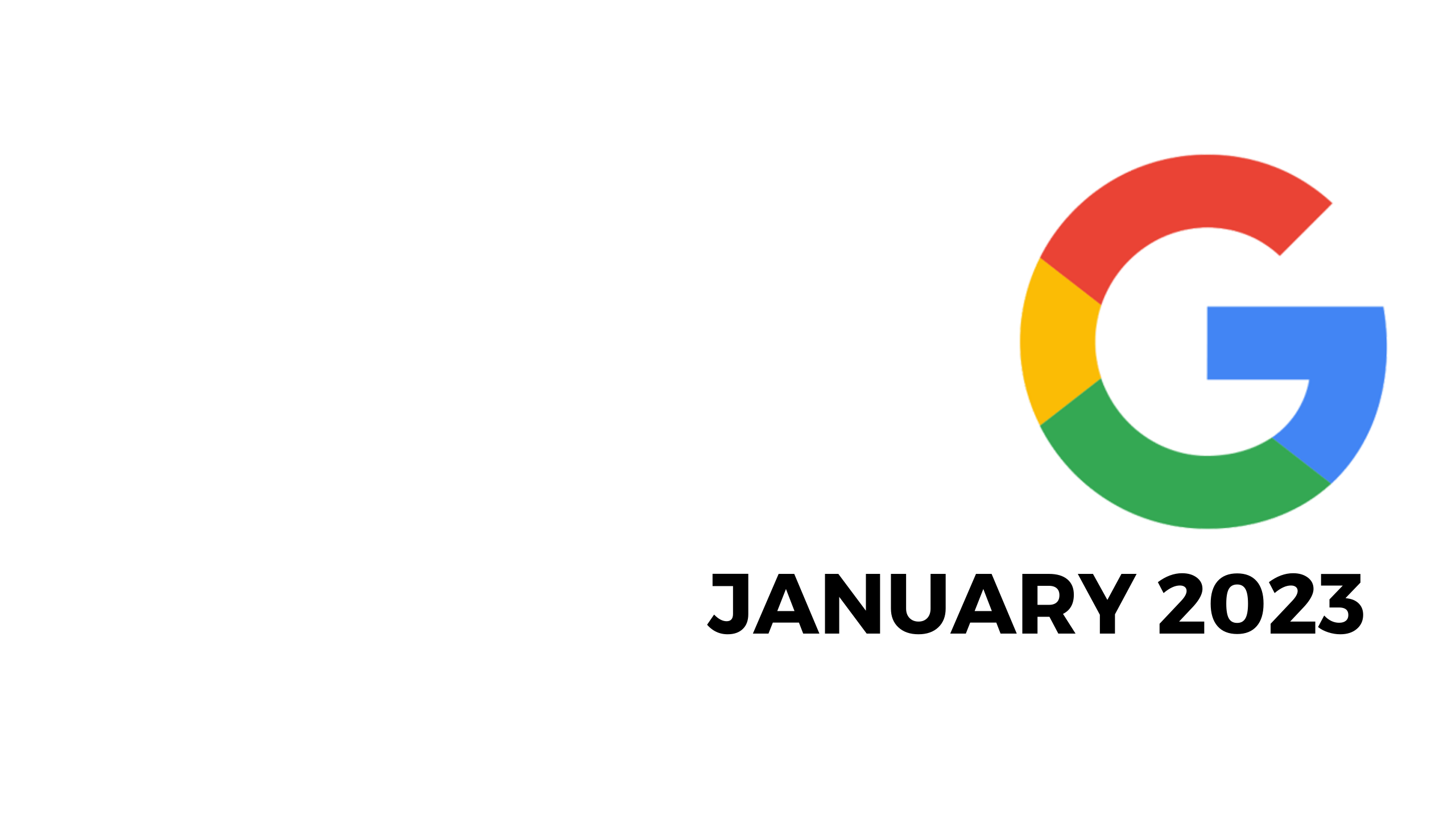 Grant F.
Everything is working as expected, it was done quickly and to my satisfaction. I'm seeing the energy savings now from the siding insulating my home and it's great!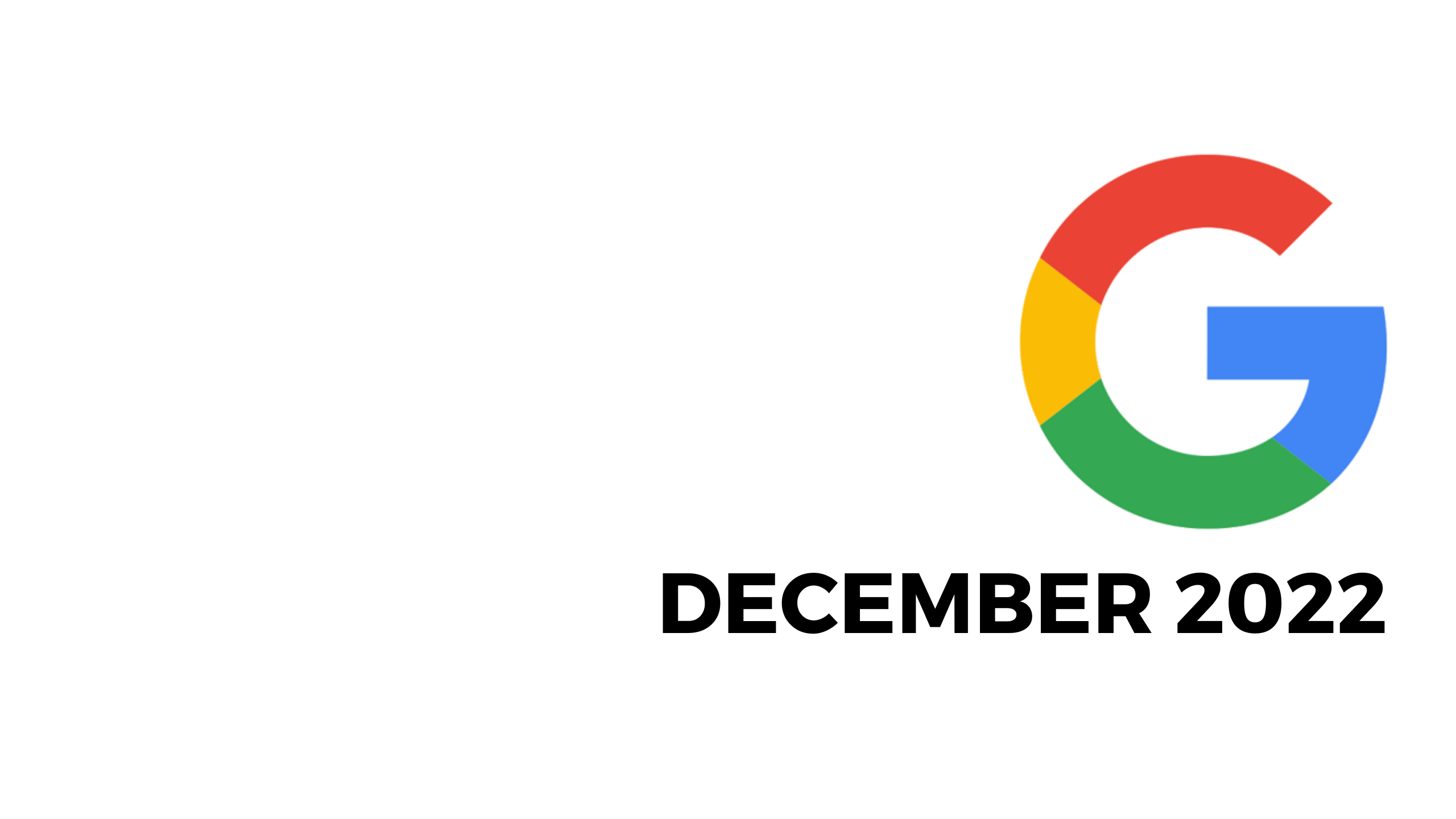 James H.
Pleased, I like the roof job. I like Mason, too. Everything went good and I'm good to go!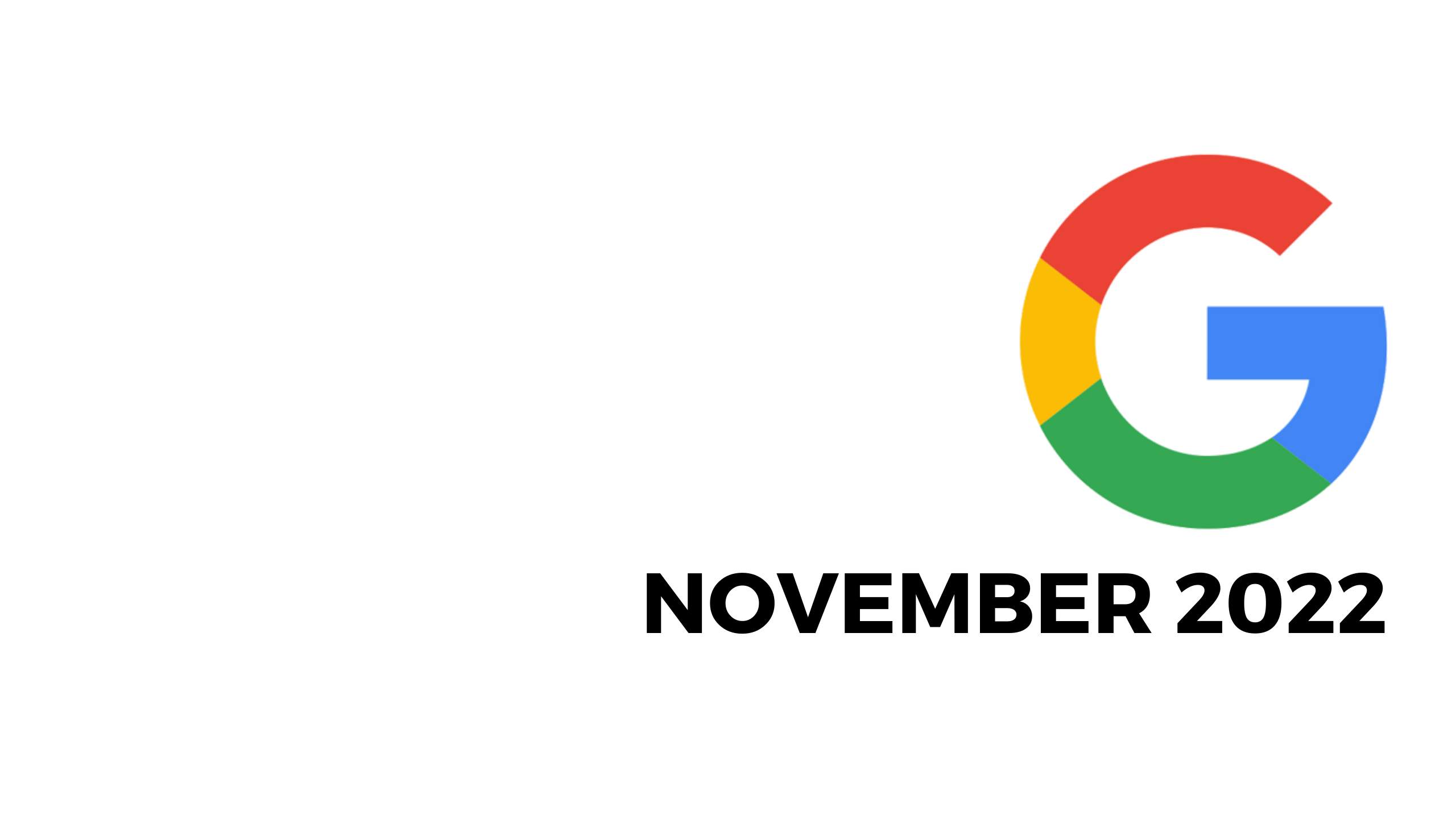 Danika B.
Excellent. They did everything, roofing, gutters, windows, deck, rails, just everything! Excellent job from beginning to end. We loved these workers, they've been wonderful. Gratitude.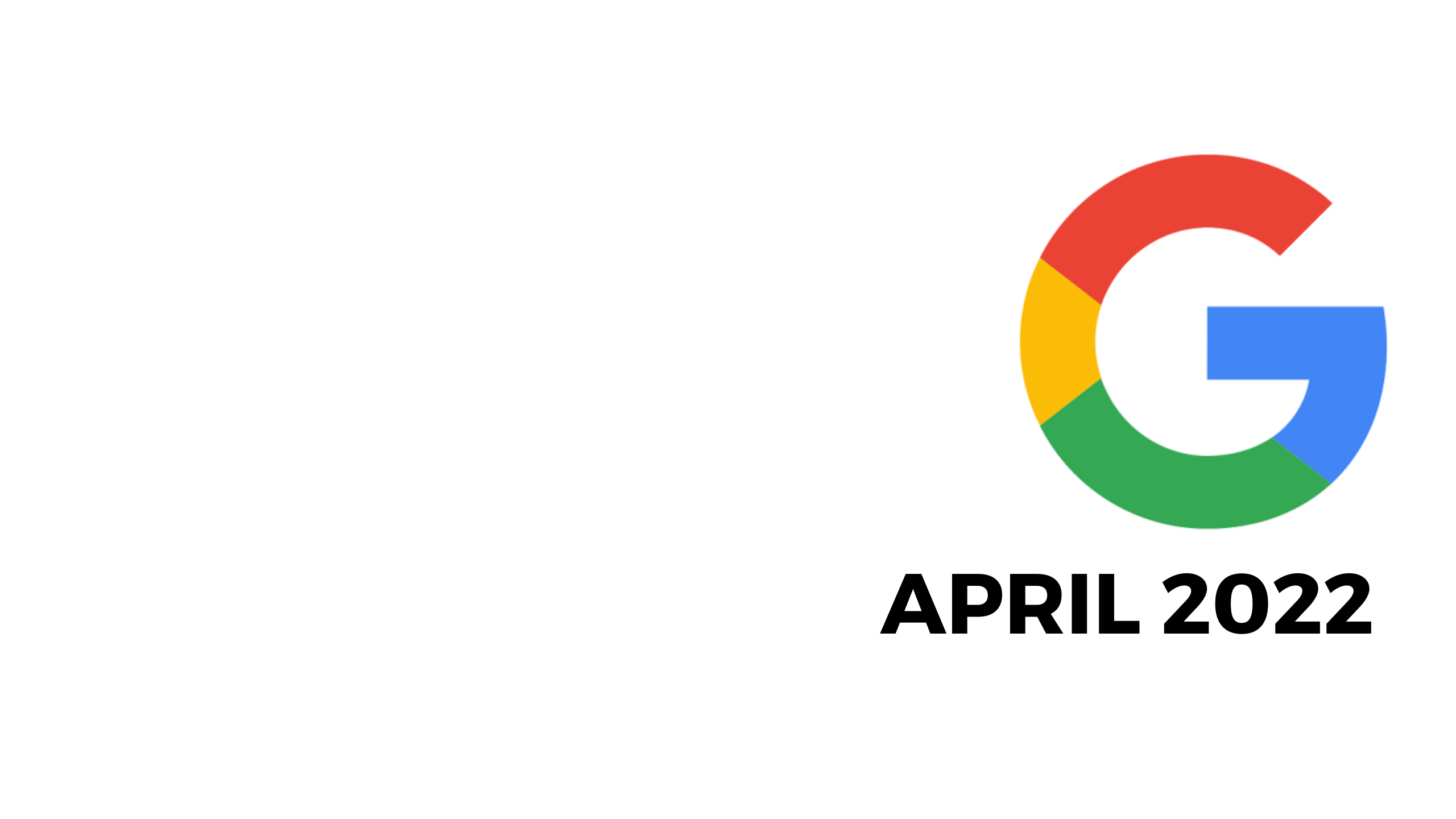 Shannon P.
Builders Service Co. installed vinyl windows in our home many years ago, and vinyl siding a couple years ago. Both times were an excellent experience given the size and complexity of the jobs. Inconvenience was minimal and the results were exemplary.

Leonard R
We LOVE it! No problems at all, fantastic job. The people were great - I would continue recommending others for this project! People that come over keep asking us who did our roof for us!

Wayne S
I was amazed with the gentleman who did the work. He did a great job on the vinyl siding, I'm very happy with it! Everything is finally done, and the work looks great.

Debbie G
Mason's team did a great job. The workers were very informative, and kept me in the loop as to what was going on. They were right on schedule every day. They worked in the pouring rain, I have no complaints! At the end before they left, they had me look everything over, and cleaned up all the debris. Everything went smoothly. They really did an awesome job.

I was very impressed with the quick response I had from Mason. Always on top of calling me back, almost always on the same day! We started the project in the middle of Covid, and there was some waiting around, but that had everything to do with Des Moines inspector, not Mason. The roof went nice and quick, and 

overall we were very impressed.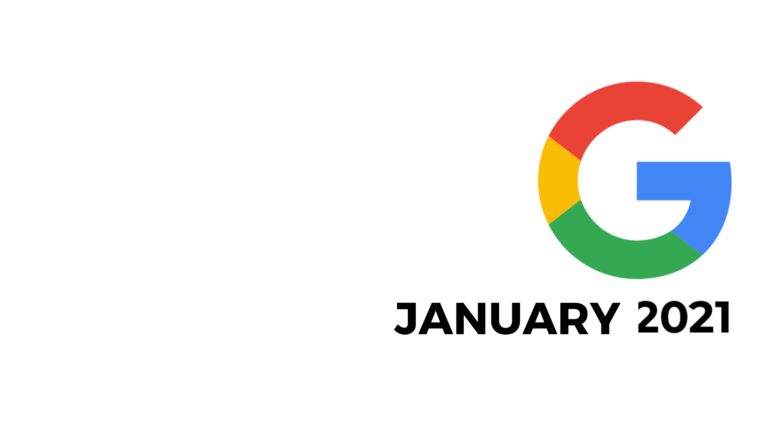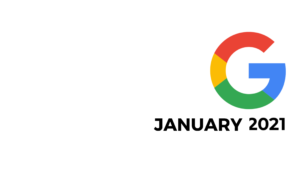 Andrea W
Builders Service Company installed new vinyl siding over my wood siding on my nearly 100 year-old Craftsman home. It was so important to me to maintain the historical charm of my home... I am so happy and thankful for the new siding and for Builders Service Company. I highly recommend them for anyone who is looking for authenticity, sustainability, quality, and a lower heating bill!

Mason and his Crew are on our Five Star list and Highly Recommended. Fair Price. Excellent Work. Quality Products.
Builders Service does a fantastic job with installing/replacing windows and siding. Mason is quick, professional, and extremely knowledgeable. I can tell that he prides himself on his 46 years of experience. This is a trustworthy company and I highly recommend them. I would not do business with anyone else.

Mason and Lisa at Builder's Service Co. Has been great to work with on 2 of our fire jobs. Replacing vinyl siding and windows. They are quick at handling any issues. We will definitely be using them again.
Builders Service is grateful for our wonderful customers! We've been fortunate to work on so many homes throughout Washington state and meet so many great families, couples and individuals throughout our decades of custom siding, windows, roofing and deck projects. We greatly appreciate the kind reviews, rating and feedback many of our customers have left for us on Google, Yelp and the Better Business Bureau.
Builders has been lucky to travel throughout Washington and work on beautifying special properties with siding and more products in all kinds of cities including Seattle, Spokane, Vancouver, Bellingham, Wenatchee and so many more. We appreciate the reviews these homeowners have given us online and in person, as each of our contractors are always improving and growing, to do the best possible job for every customer we work with.
BUILDERS SERVICE COMPANY TESTIMONIALS
Builders Service Company has been in business as a residential home improvement contractor since 1974, providing installation services and excellent products to Western and Eastern Washington homeowners that will last a lifetime. We've gotten great reviews in every decade since we began, but many of them are not on the Internet.
Because of our continued positive review scores from homeowners, we've been able to make and maintain excellent relationships with manufacturers that make the best products, so we can keep our job quality at the highest level. We're proud to always offer premium exterior home products with extremely high value, which you can't find anywhere else.
BUILDERS SERVICE COMPANY RATINGS
Your house in Washington could be upgraded heavily with excellent products provided by Builders Service Company, which can increase your home's value and make it a far more comfortable and beautiful location to live in. We'd love to show you how we can restore your love for your home with our Preservation vinyl windows, premium roof products and more! If you aren't sure, read our reviews and you'll see why you can trust us with your home. Don't just move. You can improve!
Hiring Builders Service Company for your residential renovation in Auburn or elsewhere in Washington guarantees you not just premium products, but also super high quality services. Whether we are hired as a contractor for a home renovation in Seattle or another city in Washington, we go all out to ensure that our our customers have nothing to say in reviews on Google except to highlight our:
Workmanship And Accuracy
Diligence
Professionalism
Customer Care
Affordability
If you've had a good experience with Builders in the past with a home renovation project, we'd love to hear about it. You can call us or write in our online contact form to let us know how your service was, or leave a review if you feel comfortable with it on Yelp or elsewhere.