Vinyl Siding Yelm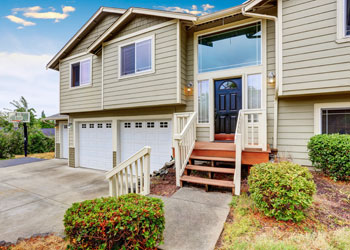 Precise and quality installation of siding material is extremely important when you want the best return on your investment. However, working with inexperienced contractors often leads to incomplete or unsatisfactory results. As a proud homeowner, you do not want to compromise as proper installation of vinyl siding adds strength, durability and elegance to your home.
Do not worry as Builders Service Company is here to help you. We are one of the most reputable and experienced vinyl siding contractors serving Yelm, WA, and areas beyond with only the best home improvement services. When you choose to work with us, you can expect:
Quick turnaround time
Free in-home consultation
Use of highest quality sidings
Professional and superior workmanship
To know more about our services, reach our experts today. Call us for industry-leading and affordable vinyl siding services in the Yelm area.
Siding Contractor Yelm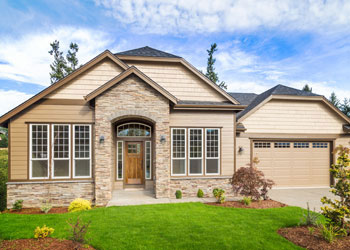 When looking for a vinyl siding contractor near you, it is vital to hire someone who is knowledgeable and experienced in the industry. Luckily, you get all this from us and more.
Choosing us for any big or small siding project is the right choice as we:
Are a licensed siding contractor
Have decades of rich experience
Offer competitive rates
Are a BBB accredited business
Ever since we were established in 1974, we have aimed to deliver unmatched home improvement services to our customers. Let us take away your stress. Get in touch with us today to hire us as your vinyl siding contractor of choice in Yelm or nearby areas.
Siding Yelm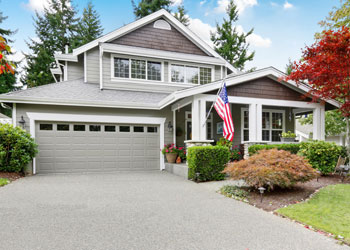 Are you wondering why you should opt for vinyl when there are many options like wood, aluminum, fiber or brick? If yes, then let us help you out.
Installing vinyl siding for your Yelm area property offers several benefits like:
Durability for life
A wide selection of styles and colors to choose from
Boosts curb appeal
Low maintenance
Other than this, it is also affordable and resists water and lets moisture escape, which prevents mold or mildew growth. Not to mention, vinyl sidings are among the top home improvement projects that offer higher returns on investments. With us as your contractor, you will get the best and most precise installation. We look forward to working with you!
Call Builders Service Supply at (888)-980-8580 to hire us as your vinyl siding contractor of choice in the Yelm area. Your satisfaction is our priority!