Decks Duvall
Installation of a new deck is a wonderful way of improving a home while enhancing the lifestyle and outdoor enjoyment of its occupants. Builders Service Company is a deck contractor that has been designing and building decks in Duvall, WA homes since 1974.
While there are several materials available for building decks, we specialize in installing wood and composite decks. While we are hired for installing wood decks by homeowners who want to add organic, rustic charm to their exteriors, composite decking is the choice of our customers who want a beautiful new deck that does not demand much upkeep.
We offer highly customized services as a deck contractor and offer numerous style options in decks for Duvall residents to suit their personal preferences or budget. Homeowners also get a wide choice in design, color and material of railing of decks.
No matter what type and size of decks we build, our customers are assured of a structure that is:
Attractive
Practical and functional
Durable
New Deck Duvall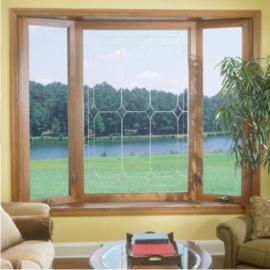 There are many ways in which you can use your new deck to celebrate outdoor living and enjoy summer to the fullest. With the right deck contractor by your side, your decking installation project can result in creating a dream holiday spot right in the backyard!
Make sure you do not rush into hiring just about any local building contractor to construct the new deck in your Duvall home. Do your homework and find experienced professionals with proven track record in building lovely decks.
We are proud to be one of the leading names for new deck installation in this region. A long-standing, BBB-accredited company, we are reputed for buildings decks using the finest in:
Design ideas
Workmanship
Decking materials
Deck Contractor Duvall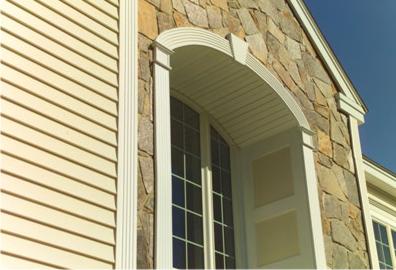 There is no denying the fact that decks add significantly to property value as well as daily living of the property owners. As a seasoned deck contractor, we appreciate this and strive to fetch our customers maximum returns from their investment in a new deck.
Whether you hire us your deck contractor in Duvall for a simple project or for building an elaborate and stylish decking, we:
Provide you with correct, unbiased product information
Guide you in taking the right decisions
Work along a well-organized deck building process
Keep the decking cost within your budget
When it comes of building decks in Duvall homes, the services offered by Builders Service Company are second to none. Dial (425) 533-9334.