Decks Lakewood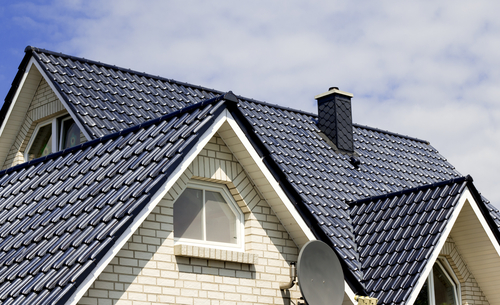 The outdoor living spaces of your home can be made more useful and functional by the construction of decks. However, you must take the services of an expert deck contractor to get the look and usefulness that you desire.
Builders Service Company is one of the leading deck contractors offering services for the construction of decks for Lakewood, WA residents. As experienced contractors, we offer the best services related to all types of decks regardless of the following:
As proficient contractors for decks, we understand that each customer is different from the other and their requirements too vary. Therefore, we provide the best services for all our projects for constructing or renovating decks.
New Deck Lakewood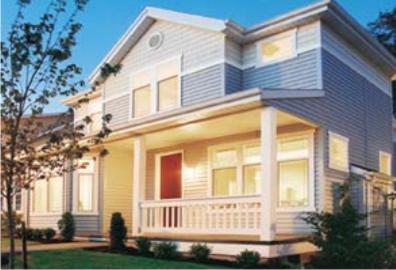 A new deck will definitely add to the beauty of your home. It will make the outdoors more functional. You will be able to use this place for entertaining friends, family and guests. Whatever the season, you will be able to enjoy the outdoors on your new decks.
We have been offering construction services for new decks for Lakewood residents for a long time. We assure you that the new decks that we will construct would be:
Aesthetically beautiful
Strong and durable
Made out of the best material
You can rely on our proficient and skilled staff for constructing the new decks as required. Using the best quality materials and equipment, they will ensure that the work is completed on time. Our staff works with the motto of providing the best quality services to the clients so that they call us for repeat services and even recommend us to others.
Deck Contractor Lakewood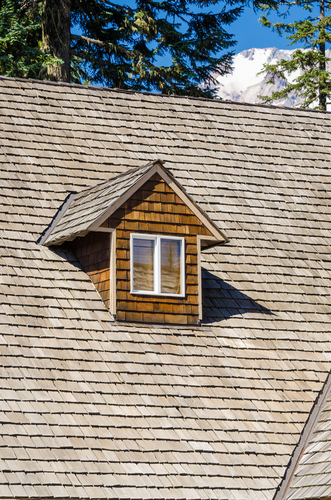 The choice of the best deck contractor in Lakewood can be a daunting task considering the fact that there are so many of them offering services. As a layman, you will not understand the intricacies of building decks.
Therefore, you must choose the best deck contractors on the basis of the following:
Reliability
Reputation
Recommendation
We are the ideal deck contractors to choose in Lakewood as we possess all these qualities. Having a long list of satisfied customers, we assure the best in class services and customer support.
For any requirements of the construction or renovation of decks in Lakewood, you can call Builders Service Company at (253) 777-0866. Our representatives will help you and guide you further.