Roofing Cathlamet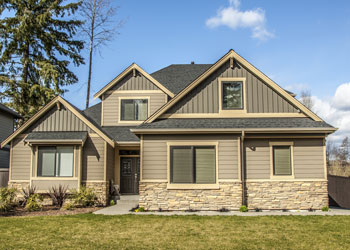 For most homeowners, replacing the roof or installing one on a new construction is a large decision. After all, they depend on the roofing to shelter their loved ones from the worst weather conditions. The roofing in any Cathlamet, WA home also has a significant impact on its curb appeal.
Once you decide to get a new roof for your home you want to be sure that you hire the right roofing contractor with a reputation for installing beautiful, strong and durable roofs. Builders Service Company is a roofing contractor in the Cathlamet area that you can rely on. In business since 1974, we meet all types of new home roof needs with quality roofing materials and seamless installations.
We offer several options for new home roof installation, including:
Metal roof
Cedar shake roofing
Composite roof
New Home Roof Cathlamet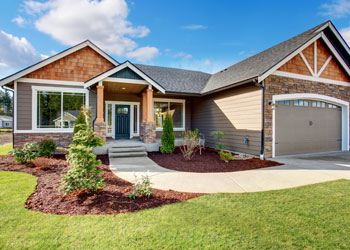 Snow storms, broiling solar heat, heavy rains and winds – the roofing takes a great deal of abuse. That can take a toll on its strength and integrity. That is why it is crucial that you settle only for an experienced and reputable roofing contractor like us when getting a home roof replacement or new home roof installation in Cathlamet.
Your home is one of the biggest and most important investments you make in life. We appreciate this and assure you of a new home roof that that not only protects the investment but also increases its value. You can count on us to build you a roof that is:
Aesthetically as well as functionally excellent
Airtight
Leak-proof
Made to last a lifetime
All the jobs we provide for roof installation or replacement are handled by well-trained, seasoned, diligent and dependable technicians.
Roofing Contractor Cathlamet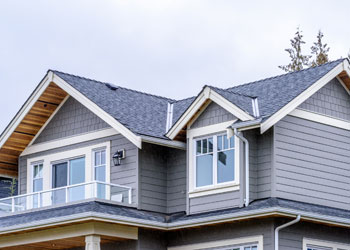 Choosing a roofing contractor can be a tough task for homeowners. The roofing industry may be vast but all contractors are not equal. There tends to be a disparity between different roofing companies regarding several critical factors, such as experience, capabilities, customer service, professionalism, and pricing.
We take pride in being the preferred roofing contractor of Cathlamet homeowners. Some reasons why should call us when you are looking for a roofing contractor nearby include:
Family owned and owned company
Stellar industry standing
Long-standing, BBB-accredited business
Top priority to customer convenience, safety, and satisfaction
Competitive rates
Call Builders Service Company at (888) 980-8580 to schedule a free in-home consultation for your new home roof installation job in Cathlamet.