Vinyl Windows Sequim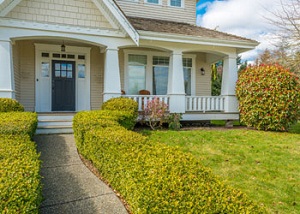 High quality and good looking windows will make your home appear beautiful and will increase its curb appeal as well. If you are looking to replace the home windows for new energy efficient windows, we can help.
We at Builders Service Company offer high quality services for the installation of new vinyl windows for Sequim, WA residents. Being a reputed and reliable company, we recommend the installation of the new vinyl windows for the following reasons:
Enhance the aesthetic beauty
Increase the value of the home
Add to the curb appeal
More energy efficient
You can trust our skilled and trained technicians for the thorough and efficient installation of new vinyl windows. Equipped with the latest equipment and tools, they will install the windows within the stipulated time causing no hassles.
New Vinyl Windows Sequim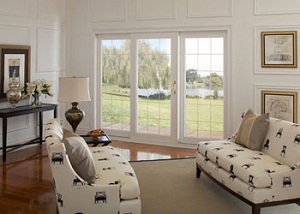 The purpose of the installation of any new windows is to add to the interior comfort and that is exactly what the new vinyl windows provide. You can experience better comfort and lesser load on the HVAC system once the new vinyl windows are installed. We recommend the installation of the new vinyl windows to our Sequim customers for the following features that these windows carry:
Low maintenance
Energy efficiency
More comfortable interiors
Cost effective
If you are unsure of the type of home windows that will be good for your home, you can consult our experts. Based on  your requirement and your budget, they will recommend the best home windows.
Home Windows Sequim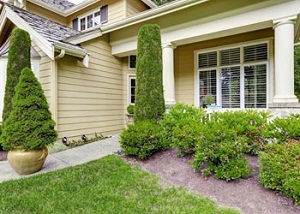 With the plethora of companies offering installation services of new home windows in Sequim, it can be really difficult to choose any one of them. However, you can shortlist a few companies and then compare their services and prices to find the best one.
You must not only consider price as the sole factor when choosing the best company for installing new home windows. Instead you can consider the following aspects as well:
Range of products available
Reliability of the company
Workmanship
Competitive pricing
We are the ideal company to choose for installing vinyl home windows in Sequim as we possess all these qualities. We are well equipped and assure hassle free services at all times.
If you require new home windows for your home and you want a reputed and reliable company that caters to Sequim to help, call Builders Service Company at (360) 350-3668.