Siding Replacement Shoreline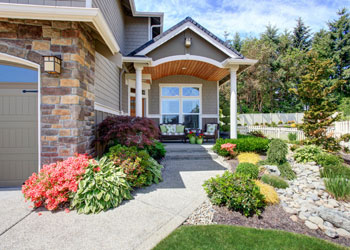 Siding replacement can be your savior if you looking to increase the value of your house. Having siding can be beneficial from various aspects and can revive the look of your house instantly. Builders Service Company provides high quality services for siding replacement in Shoreline, WA. Our approach is to use the finest quality materials that would add to the durability factor.
Residential siding is an important factor in order to keep the property well-maintained. We use the latest technology, tools and equipment to replace siding more efficiently. Here are some factors that would help you determine the need of siding replacement in Shoreline:
Cracks and gaps in your siding
Rotten siding
Increased energy bills
You can call us to get more details of our services and the pricing involved in siding replacement.
Replace Siding Shoreline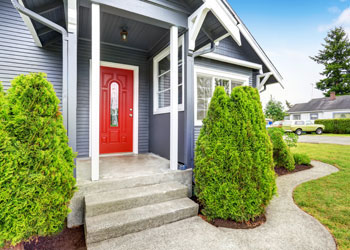 There may be an instant need to replace siding or you may want to do it as a regular maintenance feature. Whatever the reason may be, siding replacement only has positive aspects that help to maintain your property. We replace siding in Shoreline with the motto of providing the best quality services in the city.
We have undertaken several projects related to residential siding and their replacement and installation. Our experience has given us a chance to understand the needs of the clients and resolve all their confusions or problems with efficacy. You can look up to our services and hire us as we replace siding with:
Utmost care
Using proper tools and equipment
With efficiency
In case you are not able to decide whether or not to go for siding replacement; we can help you in deciding after assessing your home. Call us to know more about our services now.
Residential Siding Shoreline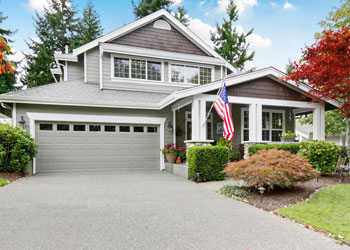 Residential siding can enhance the look of your property. It can give a better and fresh look to your house. We provide services for residential siding in Shoreline using finest quality materials. We have a well-trained team taking care of each aspect in a unique way.
It is not recommended to perform DIY task for residential siding as it needs various tools for a better outcome. Here are some reasons to hire a professional to replace siding:
Experience matters
Efficient tools are required
There may arise a problem while on the project
If you require any services related to siding replacement in Shoreline, you can call Builders Service Company at (206) 430-1927.