West Seattle Roofing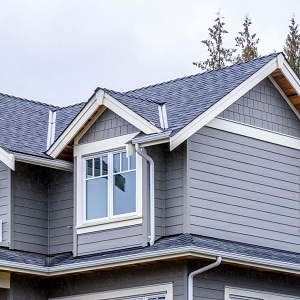 In Seattle, Washington, the roof over your head needs just as much cleaning and maintenance as any other part of your home. Many people let this information about their roofing in Seattle pass to the wayside. Without proper care and simple cleaning, your roof can become unsightly, prone to leaking, and even dangerous. Most homes need a new roof replacement at some point in their residential existence.
Our team of roofers are the go-to contractors in West Seattle for roofing replacement, repair, and new metal roof installation. We understand the value of quick and efficient roof replacements, to allow you and your family to stay safe all year round. Our skilled and highly trained roofing professionals will perform a very thorough inspection and assessment of the roof on your residence. We take into consideration your budget, time frame, current damage and concerns with energy conservation. We've been the number one roofing contractor in West Seattle since 1974 – when you choose us, you'll be satisfied!
We are proud to be:
Family Owned and Operated Since 1974
Working Within Any Budget with our Financing Options
Premier Roofers in West Seattle
Professional, Knowledgeable, and Trustworthy Roofing Contractors
Working Within Any Budget with our Financing Options
Seattle Roofing Company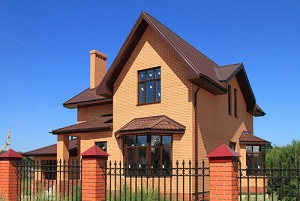 Do a simple roofing assessment in the comfort of your own home. There are a few telltale signs that you may be in need of a roofing contractor. Take a look and see if you notice any of the following:
Shingles Falling Apart or Missing
Moss Overgrowth, Nests, Mildew, Leaking
Siding Cracks and Gutter Damage
Lack of Cleaning Services
Additionally, West Seattle weather can have a negative impact on the lifespan of your roof if it's not properly cared for. In the Pacific Northwest, we're used to the heavy rain, sleet and snow, and the occasional heatwave in the summer. The constant ebb and flow of weather patterns can have a big impact on your roofing, and can often become a safety hazard.
We make it a priority to answer all your questions and concerns, and are able to get your unique roofing job completed as efficiently as possible. Window and roofing directly contributes to temperature regulation in your home, as well as curb appeal and exterior appearance. We have financing options available to all homeowners in the Seattle area – so you can rest assured that we will take care of you! Don't settle for good remodeling, go for the best.
Family Owned and Operated Since 1974!
New Roof Cost Seattle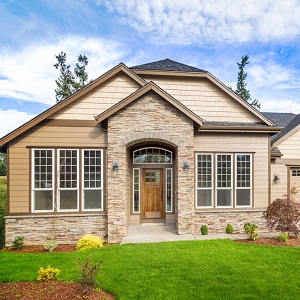 We know that having roofing problems in the South Sound can be very stressful. The last thing you want to worry about is the payment process for such an important aspect of your home. This is why we do our best to work with you and within your budget! Our financing options are customized
to each homeowner's individual needs. This is why we are Seattle's favorite roofer! We meet you where you're at.
Some reasons to consider working with our financing options:
Ease of Mind
Zero Dollars Down at Signing
Less Stress and Less Mess!
You may think that our local finance options could put the quality of our products at risk.
Worry not, we only use top-of-the-line products, commercial-grade materials for our roofs, and we stand by our services! Consider us your roofing guardian in West Seattle.
We Can't Wait to Serve You!
Here in West Seattle and Tacoma areas, we do the project right the first time. No need to worry – call us and we will take care of you! We are a family-owned and operated business, and we are proud to have our name on our jobs. Call Builders Service Company Today – (206) 430-1927. Remember to check out our awesome construction reviews, and remember that we are the premier LLC builder, serving Seattle, Bellevue and the greater Pacific North West!