Roofing Contractor Edgewood
Every house needs a good foundation. And every good foundation needs a roof to keep everything intact and together. Families all over Edgewood, Washington trust Builders Service Company to oversee all roofing installation and replacement for their place.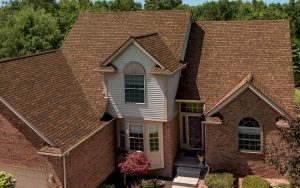 Our experienced contractors provide you with the best service to make sure you avoid damages to your roofing and shingles caused by:
Mold and debris

Weather damage

Cracks and breakage

Old roofing material

Substandard roofing 
Rest assured that our contractors will be able to find you the best products and options for you. We only choose the best for our best customers.
Roofing Company Edgewood
Our roofers are willing to travel all over Pierce County just to make sure we don't miss out on any opportunity to give you the best service. Whenever your building needs some TLC you can always reach out to us and we'll be there in a heartbeat! Our amazing contractors are always happy to help you fix your roofing and shingles. We can also work on your siding as well as any other repair that will need the help of a contractor.
Here are some benefits of having your roofing and shingles repaired by our contractors:
Increased aesthetic and curb appeal

Higher market value

Makes your house last longer

Saves you energy as it effectively blocks out heat, rain, or even snow
Even a small, seemingly insignificant hole or crack can eventually lead to a bigger headache for you and your family. It's always best to have pros look into any problems on your roofing and shingles as soon as it appears.
Roofing Installation Edgewood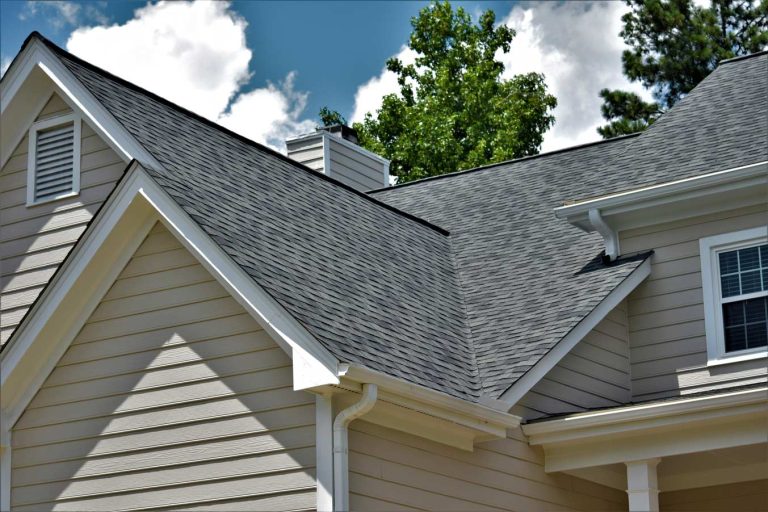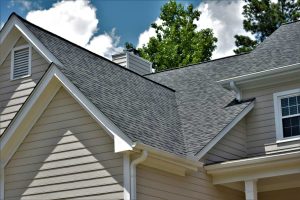 It's time that you put your money into something which will benefit you in the long run. Beautifying your house will not only make it an enjoyable place to live in but will also keep all its facilities fully functioning and up-to-date. A well-kept house is not only durable but also a safe place to live in.
The materials you choose when doing any alterations or upgrades can be a tough choice. We're here to help with the best choice your project. Some of the material which are available:
Metal
Steel
Fiberglass
Asphalt
Find the best materials and design to suit the architect your home with our exclusive, premium products. Even if your limited to specific Home Owner's Association restrictions, we'll have the perfect option for you. Builders Service Company will assist you with exploring and choosing different finishes and styles. Call us to discuss to your options. Our expert contractors will be there to address any inquiry you might have.