Decks Shelton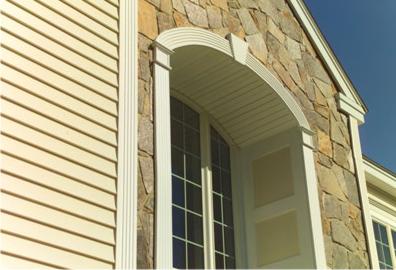 Decks can be a very good addition to your outdoors giving it a contemporary look. You can use the space for entertaining guests or simply spending time with your family. You must look for an experienced deck contractor that can provide you the necessary decking services.
Builders Service Company is a reputed company that offers high quality services for the construction of new decks for Shelton, WA residents. As a reliable deck contractor, we work towards building decks that are:
Visibly beautiful
Structurally strong
Long lasting
Affordable
Whether it is constructing new decks or renovating the old one, we put in our best efforts to give you amazing results. The materials that we use for building decks are high quality and tested for strength.
You can leave the choice of materials and design of decks if you do not have anything particular in mind. However, if you have your perception of the decks, we will try to bring it to reality.
New Deck Shelton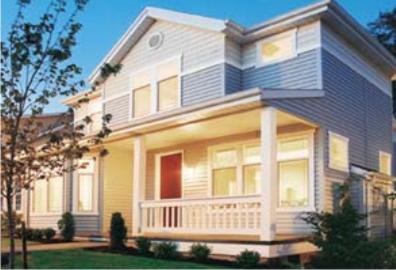 The requirement for new decks usually occurs when the existing one is showing signs of damage and wear-tear. You must seek the help of experienced deck contractors when replacing decks. We have been offering services for constructing new decks for Shelton residents for a long time.
The cost of building the new decks will depend upon the following
Area or size
Style of deck
Material chosen
With us as the company catering to the construction of the new deck, you can rest assured that you are being served by one of the leading companies of the industry. We offer hassle free and high quality services in a bid to get word of mouth publicity and recommendations.
Deck Contractor Shelton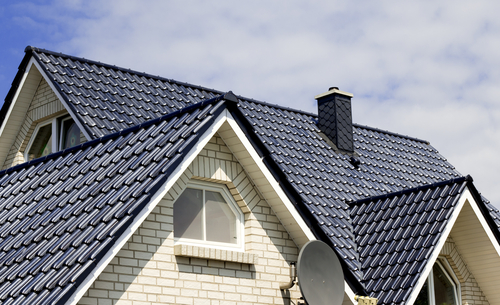 Choosing the best deck contractor in Shelton will be challenging as there are several of them claiming to offer the best services. However you must compare the prices and services offered to choose the best deck contractor. Alternatively, you can choose us as your deck contractor in Shelton as we:
Never compromise on quality
Finish work on time
Complete work within the budget
Use the best quality equipment and materials
For any inhibitions regarding our workmanship, you can talk to our past customers.
You can call Builders Service Company at (360) 350-3668 for any services related to decks in Shelton. Our representatives will help you and guide you further.