As a leading vinyl siding contractor, we distribute and install premium siding products provided by the most exclusive siding industry manufacturers.
Builders Service Company specializes in exclusive vinyl windows sales, installation and replacement for residential homes.
Our work represents a perfect combination of value and craftsmanship. We install roofs that last and that add beauty and value to your property.
Our 40+ years' experience in exterior home improvement means we can create a deck that fits your needs, style, and outdoor space.
Quality Materials + Expert Workmanship
= Guaranteed Satisfaction
Your home is the most important investment you will ever make. That's why your home's exterior deserves premium materials and exceptional installation.
Since 1974, we have offered unmatched exterior home improvement services across the Pacific Northwest. From our exclusive, premium windows and siding to our professional roofing and deck services, we'll make your home look its absolute best.
Thanks to our relationship with industry-leading manufacturers, we offer premium exterior siding and window products with the highest R-value on the market - products you can't find anywhere else.
Your home deserves world-class services and products that will stand the test of time. Let us restore your love for your home with premium vinyl windows, siding and more!
Don't Move. Improve!
Siding Contractor Seattle
As Siding Contractors for the greater Seattle area, we understand the importance of home-owners having someone they can count on for their expertise. Our siding business services both residential and commercial properties, and have extensive understanding of all types of vinyl siding for northwest homes and businesses.
We're proud to offer the area of Seattle and Tacoma a variety of styles of siding. Whether you're looking for the best value, or are looking for knowledgeable contractors to offer siding installation or replacement, you can count on our experience to find the best fit for your home. Our siding is:
Extremely Durable for all types of weather

Beautifully crafted and can look as rich as wood
Energy Efficient and low maintenance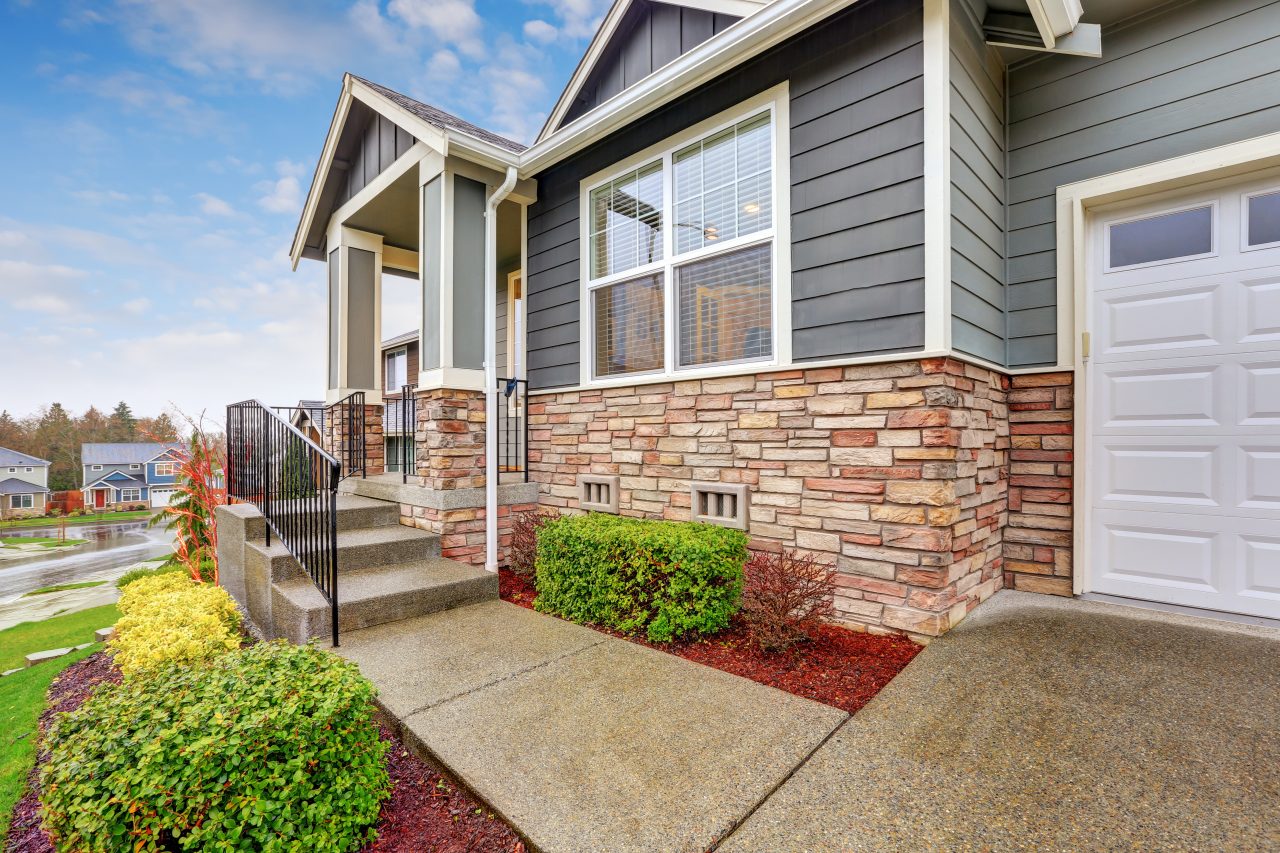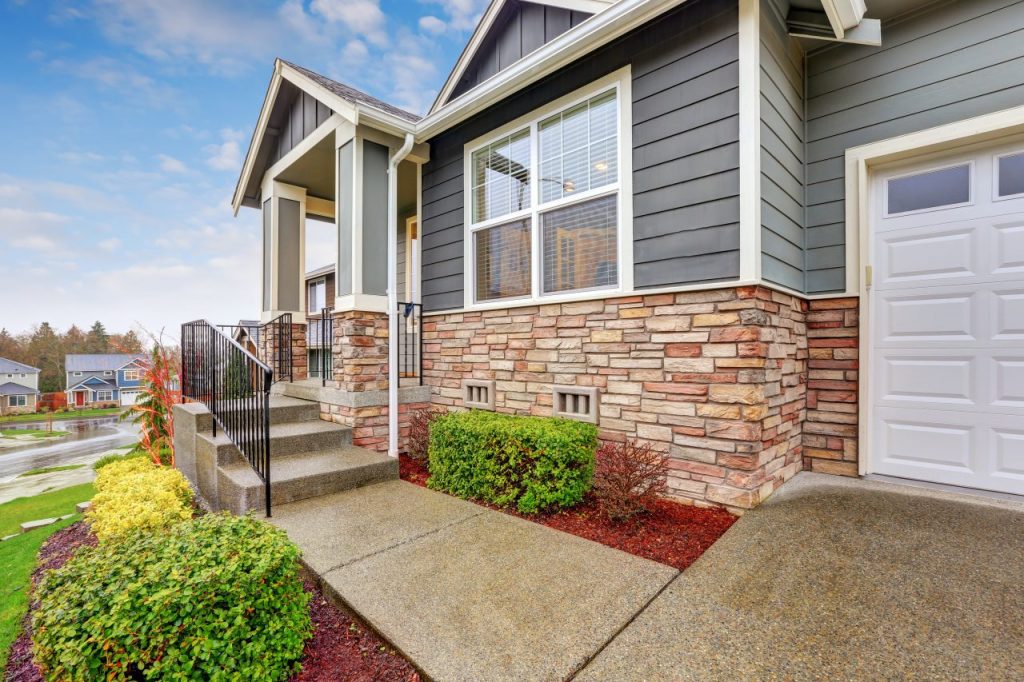 Aside from strengthening the protection of the exterior of your home, you can easily make improvements to the appearance as well without extensive construction. While roofing and windows can often play a major role in maintaining the value or your property, siding is often overlooked, and can be one of the best ways to transform your home exteriors appearance. 
If you're looking for a quality siding contractor in or around the city of Seattle Washington, give us a call to see how we can create the perfect look, and exterior protection, for your home.
Why replace my home's siding?
The primary reason for home siding replacement is that it's simply time!
We understand that like replacing a roof, siding replacement can be a costly investment. Sometimes you want to avoid any expense at all! But, if you delay your siding replacement too long you risk structural damage and damage to your home much more expensive than just replacing your siding. It's not worth the risk, we promise. Some things to watch out for that indicate you're past due for new siding!
Water DamageSiding that is damaged or the materials compromised can lead to serious water damage. Water will begin to seep into your walls and create a mess. Sometimes this warped and broken siding can trap the water inside rather than keep water out. Once water leaks into your interior walls your drywall is very much at risk of damage, and mold forming. This can result in painful maintenance costs later.
Heating and Cooling Costs
When your energy bills start to climb it's a pretty certain sign that you may an issue with your home exteriors. Often times the seals where your siding meet your roof or baseboards are compromised and are letting in moisture and excess cool/hot air. Also, lack of insulation or damaged insulation can cause a big issue on keeping your house comfortable and your bills low.
So don't wait, invest in a long-lasting solution that will protect your home and family for years.
The Builders Service Company professional staff and contractors are who you want on your team! Our experience and knowledge is unparalleled and we will work to make sure you are over the moon excited about your home project. It's crucial that contractors working on your project understand how to identify potential problems and can foresee issues before they happen. Also, having the experience and skills to navigate the best solutions is crucial.
Call us; a siding contractor you can trust to do the job right!
Why Use Builders Service Company Exteriors?
We offer personalized consultations at your home, custom design appointments and high-quality service you can't find anywhere else in the PNW. Whether you need siding, windows or roofing services for your home or business we are here for you. We use only the highest rated materials and equipment to guarantee you're getting the quality you expect and deserve that will last you and your family for decades to come.
If you're ready to improve the efficiency, quality, value and look of your home's exterior (siding, windows or roofing); we're the contractors to call!
Remember, there is always no fee or cost to book a consultation with our home exterior experts! 
Builders Service Company is best remodeling contractors for windows, siding and roofing serving the greater Seattle, Tacoma, Everett, Renton, Redmond, Issaquah, Olympia areas and beyond! 
How to know if you need new siding?
There are some common tell-tale signs that you may need to replace your siding on your home or business.
If your siding is cracked or loose. You'll notice the cracking near corners or high wear areas!
There's holes or damage on the side of your home or business
Warped siding is a clear indicator that it's time for a replacement
You notice your heat bills skyrocketing! This means your siding is no longer performing and costing you a lot of money!
Dry rot, missing caulking, and excessive mold or mushrooms
All siding needs replacement eventually, but ensure sure you make the right investment! Typically it's much better to opt to replace your siding than patch up/repair small sections. This will end up being costly in the long run, as you will need a siding replacement anyways. Siding replacement also significantly increases the value and curb appeal of your home! You can choose new colors, materials and more. We are happy to work with you to find the perfect siding match for your home and needs!