Replace Roof Ballard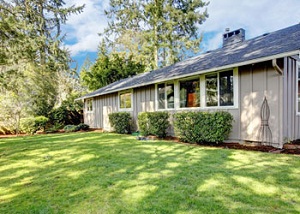 It is time to replace roof of your home if it has become dull, drab and damaged. Since the roof of the home contributes to its external beauty and internal safety, any damage to it needs immediate attention.
If you are looking for capable and efficient roofers in this regard, we can help. We at Builders Service Company are experienced roofers and we offer high quality services to replace roofs for Ballard, WA homeowners.
Being established and experienced roofers, we replace roofs that will make your home:
Look aesthetically beautiful
Increase in value
Have proper ventilation
Protected against adverse weather
To replace roofs efficiently and with precision, our roofers are equipped with the best quality equipment and latest techniques. Our roofers ensure that the work of roof replacement is done in a planned and phased manner so that the homeowners do not face any problems.
Roofers Ballard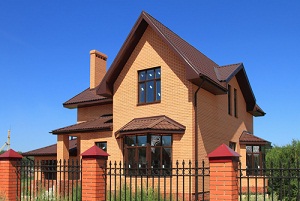 It is the responsibility of the roofers that they inspect the roof carefully and look for any signs of further damage. Repairing the roofs when the problem is small is better than having to replace roof entirely.
We have been serving as reliable roofers for Ballard homeowners for a long time. With us as the roofers for your home, you can expect the following:
Proper analysis and inspection
Genuine reporting
Expert consultation
Preferable recommendation
With us as the roofers for your home, you should not be worried about the cost to replace roof. We do not charge over the board as we understand that home repairs and roof replacement is an investment that is possible only when there is dire need for it.
Roofing Company Ballard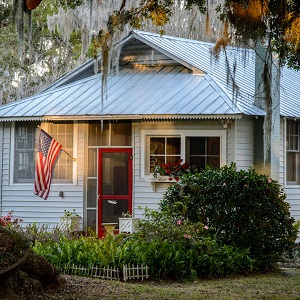 The choice of the roofing company to replace roof of your home should not be done only the basis of price. There are several other aspects that are equally important to consider when looking for the best roofing company in Ballard.
You can consider the following factors to choose the ideal roofing company:
Quality of roofing material used
Use of latest techniques
Workmanship
Reputation and recommendation
Affordability
We are the perfect roofing company to choose in Ballard as we qualify on all these aspects. We have earned the reputation of being the perfect roofers after years of hard work and impeccable services. With us as the roofing company, you need not worry about anything.
If you require the help of qualified and established roofers for any roof related services in Ballard, call Builders Service Company at (206) 430-1927.