Siding Replacement Spanaway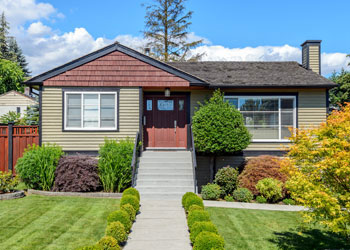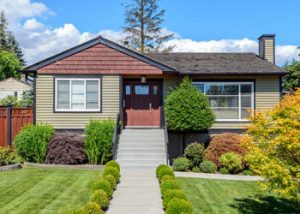 When you need the services of an experienced contractor for your residential siding replacement project in Spanaway, WA, place a call to Builders Service Company. We have been providing siding installation, repair and replacement services to the community since 1974.
Our company employs skilled technicians with vast experience in handling siding replacement jobs of any magnitude. Whatever the size of your property, our professionals can be trusted to replace siding:
Quickly
Properly
Efficiently
In a hassle-free manner
We take pride in our job and strive to provide our customers with the finest residential siding replacement services that Spanaway has to offer. Our technicians are trained in the use of the best installation techniques.
When you call us to replace siding, rest easy that your property is in reliable hands and your siding needs are taken care of in the most professional way.
Replace Siding Spanaway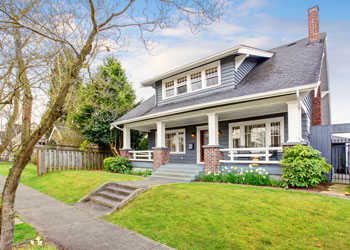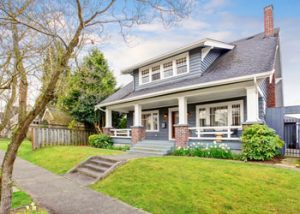 Installation of new siding is an excellent upgrade for your home. Siding is the first thing seen by anyone who looks at your house and it is also the first line of defense for your property against the natural elements.
Your decision to replace siding of your Spanaway home is extremely significant because it means:
Uplifting the curb appeal of your home
Preserving the structural strength and integrity of your house
Increasing the resale value of your property
We understand all this and this shows in the way we replace siding of your house. We put only seasoned, diligent technicians on the job and use fine-quality materials to replace siding.
Our technicians remove the old siding very carefully and work meticulously at installing the new one. You can expect us to replace siding without causing any damage at all to your property.
Install Siding Spanaway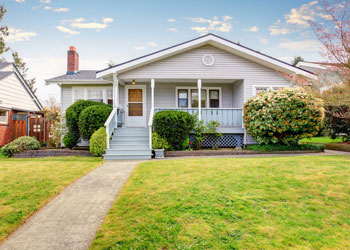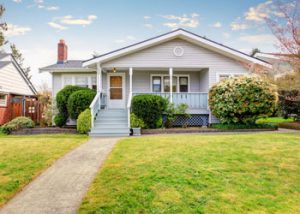 While most homeowners appreciate the importance of investing in siding replacement, many of them are not sure when should they go in for the new siding.
We advise them to watch out for tell-tale signs of damage and deterioration of their residential siding. Here are some symptoms that should alert them that it is time to call our residential siding replacement team to their Spanaway home –
Visible fading, cracks and warping of the siding
Damaged wallpaper or peeling paint inside the home
Mold/mildew stains on the siding
Act swiftly and call us to replace your residential siding while your property is still intact! To discuss your residential siding replacement needs in Spanaway with the experts at Builders Service Company, call (253) 777-0866.