Siding Replacement Capitol Hill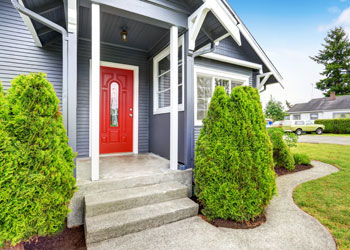 Siding replacement on your Capitol Hill, WA property is needed when the siding is not able to protect your residence from outside harsh conditions. Give your place a nice facelift by allowing siding replacement to take place.
If you are wondering who you should choose for the job of residential siding, you need not be concerned anymore. You can hire Builders Service Company for siding replacement to get great results. We are a family owned and operated company who started thgeir journey in the year 1974.
We have a highly skilled and knowledgeable siding replacement team. Our staff can help you with your residential siding requirements, make you aware of the different materials available and finally help you choose the best option. Most people choose vinyl residential siding because it is:
Low on maintenance
Sturdy
Reliable
Cost-effective
Siding replacement is one aspect of our profession. We also offer repair, maintenance and installation of new siding.
Replace Siding Capitol Hill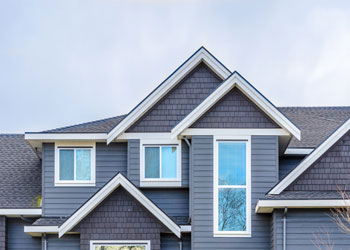 Hire a reliable service provider to replace siding at your earliest convenience. You should not consider replacing siding a DIY project because it is not meant to be done by a person who has no training or experience. We are here to help. Give us a call if you want to replace siding.
We offer a free consultation for anybody looking to replace siding in the Capitol Hill neighborhood. There are certain signs which make it essential to replace siding. These signs are:
Discoloration
Molds
Dents
Cracks
It is time to replace siding if you need to spend too much time, energy and money on its maintenance.
Residential Siding Capitol Hill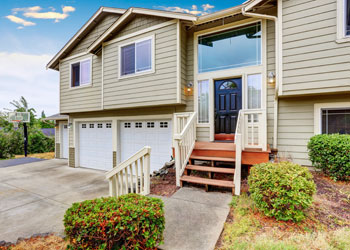 We are your one-stop shop for residential siding in the Capitol Hill community. Our reputation of being a reliable residential siding service provider is due to our four decades of hard work.
We have gained enough knowledge to make every demand of our clients for a certain kind of residential siding a possibility. When we take up a residing siding project, we ensure that it is completed on time and in the most perfect way.
Our services are one of a kind because we offer:
Customer satisfaction
Outstanding workmanship
Superior quality materials
We offer various kinds of home improvement services besides siding replacement so that your property gains market value.
Give us a call at (206) 430-1927 and get your desired choice of residential siding in the Capitol Hill neighborhood. Builders Service Company specializes in siding replacement.