Vinyl Siding North Bend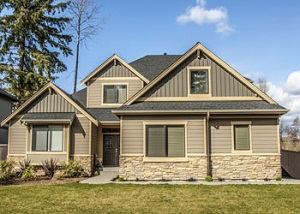 If the exterior of your home is not up to the mark, it can hamper its resale value. Therefore, you must make efforts to beautify it not just from the interior but from the exteriors as well. However, you will have to take the help of experts for this.
Builders Service Company offers high quality and superior services for vinyl siding installation for North Bend, WA residents. As a reputed and reliable vinyl siding contractor, we provide the following services:
Expert consultation
New installations
Repair and maintenance
You can rely on our skilled and trained technicians for the proper and thorough vinyl siding installation. They will ensure that the existing structure is not damaged in any way. Our technicians are equipped with the best quality and latest equipment that help them complete their work within the scheduled time.
Siding Contractor North Bend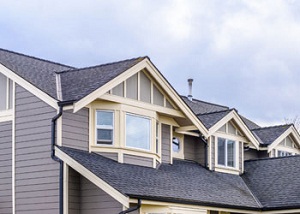 The choice of the siding contractor for the installation is directly related to the quality of the output. If you want your investment to get the desired results you must choose an experienced siding contractor.
We have been serving as the leading siding contractors in North Bend as we have the experience, expertise and the equipment. We recommend vinyl siding for our customers for the following reasons:
Vast range to choose from
Suitable to all pockets
Aesthetically beautiful
Strong and high performing
When you choose us for the vinyl siding installation, you can rest assured that you have chosen the best. We have built our reputation of being the leading siding contractors for the said installation due to our professional approach and customized solutions.
Siding North Bend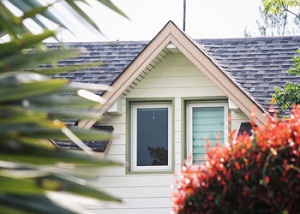 When it is about the beauty and value of your home, you do not want to compromise. You want the best things for your home and sidings come in that category. With several options of siding to choose from, you must pick the one for your North Bend home that is best in terms of the following:
Quality
Strength
Durability
Performance
Once you have chosen the required siding as per your requirement and your budget, you can call us for its installation in North Bend. However, if you are having problems in choosing the right material or color of the siding then you can consult our experts. They will recommend you the best product as per your requirement and budget.
Feel free to call Builders Service Company at (425) 533-9334 for any siding related services in North Bend.