Vinyl Siding SeaTac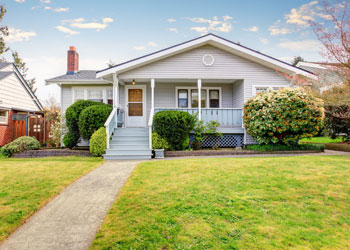 Siding replacement is the best option in case of wear and tear of your existing residential siding. The replacement gives your property a fresh and attractive look which has an impact on the property value. Builders Service Company provides high quality services for siding replacement in SeaTac, WA.
We have a dedicated team taking care of the aspects of siding replacement. We are a well equipped company having a well-trained team to provide you with efficient results.
You can choose to replace siding because of its various benefits, some of which are as follows:
Enhances the curb appeal
Repairs hidden damages
Increases energy efficiency
Affordable
We can provide the best services related to siding replacement in SeaTac. We can assist you in choosing the right material and design of the siding for your home.
Siding Contractor SeaTac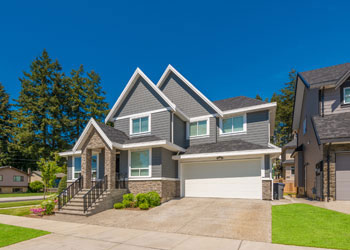 You can replace siding with vinyl siding to get various benefits that vinyl offers. It can be the most suitable option if you want a better look at an affordable price. It is recommended to hire a professional to get efficient results from your project.
We replace siding in SeaTac using various materials including vinyl. We undertake all the procedures using latest technology to ensue effectiveness of the service.
You can choose to replace siding from various available options. However, the cost of siding replacement depends upon various factors like:
Size of your house
Product choices
Rate of installations
Location of the house
Our team can assist you in selecting the best residential siding for your house. We have a customer friendly approach where you can ask us for any details of the product or our services.
Siding SeaTac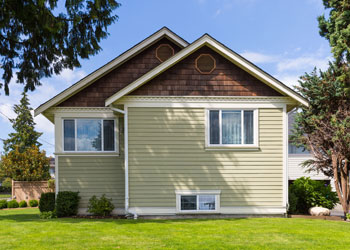 Residential siding can be replaced by two methods – hiring a professional or doing as a DIY project. However, it is always recommended to hire a professional as it needs various skills and equipment to conclude residential siding successfully.
We have been providing residential siding services for SeaTac residents for a long time now. Our experience is an added advantage that helps us to perform our task more efficiently.
There are various aspects to consider before you choose your contractor to replace siding. Some of the factors which can help you choose the best contractor are:
Ask about the products
Check the quality of materials
Know about their experience
Take reviews from their previous clients
If you are planning to replace siding at your residential area in SeaTac, call Builders Service Company at (206) 430-1927 to know more about our services.