Replace Roof Sammamish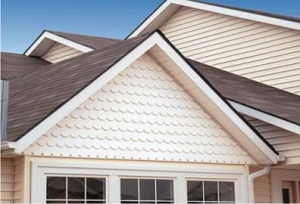 Have you observed signs of aging and wearing in the roofing system of your home? It is time you brought in the expert roofers at Builders Service Company to replace roof.
The structural integrity and security of your home is serious business. Failure in taking timely action to replace roof once you find that it has worn-out or got badly damaged can put your family in danger. Our roofers are here to make sure this does not happen!
We are a licensed roofing company that was founded in 1974 and has grown to become the #1 place to call for anyone who needs the services of skilful roofers in Sammamish, WA to replace roof of their home.
We understand the importance of a good roof for the efficiency and security of any home. We offer an innovative product, Future Roof, to replace roof for our Sammamish customers. With it, our roofers assure them of a roof that is:
Strong
Watertight
Hard-wearing
Energy-efficient
Visually appealing
Roofers Sammamish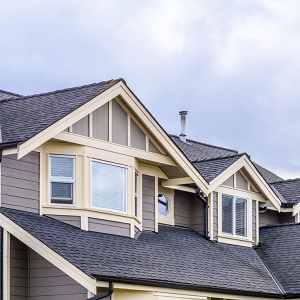 When you are not willing to settle for even the second-best roofing company or contractor, look no further than us. Our exceptional expertise and extensive experience as roofers in Sammamish have made us capable of handling any roof replacement project that comes our way.
We are the roofers you can rely on for a roofing system that:
Stands the test of time
Is a worthwhile investment
Keeps you safe
You and your property are in great hands when you let our roofers fortify your home with a new roof.
Roofing Company Sammamish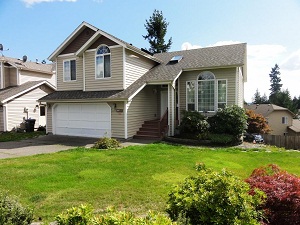 Choosing the roofing company to replace roof of your home is something that you should not take lightly and do after exploring your options carefully. You would want to hire roofers who know their job well and are dedicated to serving you to the best of their abilities.
We are proud to be exactly the competent and reliable roofing company you want in Sammamish.
Roof replacement is one of our core competencies. Trusting us with your roof replacement needs means the assurance and satisfaction of working with a roofing company that is:
Staffed by seasoned, diligent roofers
Family owned and operated
BBB-accredited (with A+ rating)
Highly reputable
Service-oriented and customer-friendly
Timely, hassle-free job completion and budget-friendly prices are also among the benefits of hiring our roofers to replace your home roofing system.
Builders Service Company is the roofing company Sammamish homeowners can rely on for seamless roof replacement services. Talk to our roofers at (425) 533-9334.