Vinyl Siding Covington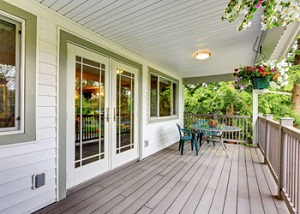 Every individual invests a large part of their income into their home. The material used to cover the exterior needs to be of superior quality and style. Mainly because you do not build or buy a home every day. Siding is an essential part of the exterior of your home. If you need a siding contractor that can help you install vinyl siding in your Covington, WA area property, then call us at Builders Service Company today.
Vinyl siding is usually made out of polyvinyl chloride and is also known as PVC. It is the perfect option for your home because it requires minimal maintenance. By hiring our siding contractor, you will be able to enhance the beauty of your home. We can also help you make your vinyl siding look like natural wood if that is the theme you want to create.
Here are a few reasons you may want to use vinyl siding for your Covington property:
For weatherproofing the exterior
Increasing the durability
Decorating the exterior
Siding Contractor Covington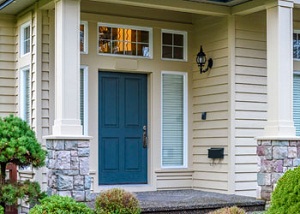 We are the most reliable and trustworthy siding contractor around the Covington area. We, as a team, have vast knowledge and experience in installing and replacing vinyl siding. We offer siding services for both residential and commercial buildings.
Our team has the required skill set and expertise to finish the job seamlessly. Therefore, our highly knowledgeable siding contractor will provide you with quality results always. The material we use is durable and of top of the line.
When choosing us as your siding contractor, you can expect:
Use of superior quality material
Guaranteed and fast service
Total customer satisfaction
Siding Covington
Vinyl siding is the topmost layer of defense against any weather condition or element, which may harm the exterior of your building. Such things can make your home look dreadful and dull. So, if you want to protect your building from extreme heat, cold or rain, then hire our siding contractor near you today.
Our vinyl siding can improve the appearance of your building almost immediately. Moreover, our siding contractor in the area is the best and most professional. You can even get in touch with us for our vinyl siding service estimates.
All our siding contractors in the Covington area are:
Licensed and trained
Polite and professional
Experienced and skilled
For our vinyl siding services in the Covington area, call us at Builders Service Company at (888)-980-8580 today!