Decks Kelso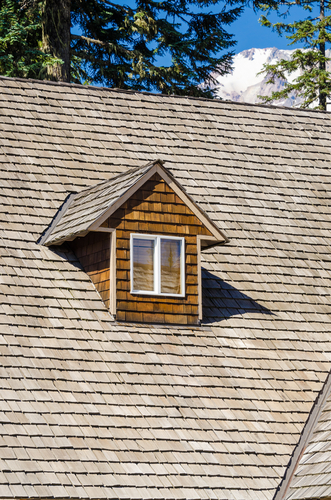 Builders Service Company is a deck contractor trusted by many for their decking needs in Kelso, WA area. We work for all kinds of decking requirements with high quality materials and expert workers. People hire us to dismantle their old decks and renovate them.
As an exterior home improvement provider, we work with exclusive vinyl windows from a trusted manufacturing company. Our expertise in home decks improvement has made us a preferred provider.
The experienced people working with our company have the ability to build a new deck on your property to give your home a fresh and comforting look. Hire us for decks that meet the following standards:
High quality construction
Top-notch workmanship
Ability to last for a long period of time
Premium vinyl finish
New Deck Kelso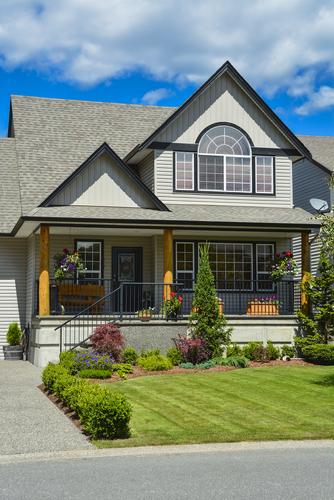 Providing new deck services in the Kelso area, we take our work very seriously. As part of our bouquet of services, we include vinyl windows, siding, roofing and deck building solutions. This ensures that your decks meet the latest standards of style and design.
As a reliable deck contractor, we offer free consultation to our prospective clients. We like to have a detailed discussion with them about their choice, requirement, and budget as far as decking is concerned.
Once they confirm their order of installing a new deck or renovate old decks, we start with the project. In case, you are not sure of the kind of decks you are looking for, let us take the charge and deliver something that you would absolutely love.
As a new deck contractor, we'd assure that your house has:
Improved resale value
More living space in the house
Better looking exterior
Deck Contractor Kelso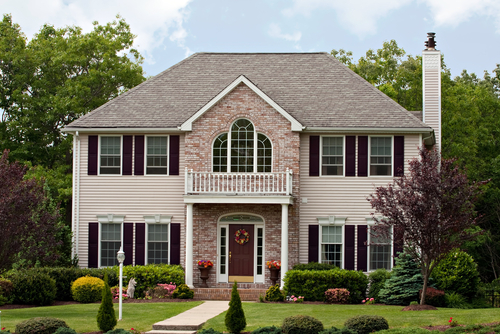 We have been operating as a deck contractor in the Kelso area since 1974. Thus, with our experience spanning over four decades, we are one of the leading new deck installers. We are a family-owned deck contractor, run by the second generation now.
The reasons for us being such a popular deck contractor in the Kelso area are the kind of work we do and the quality of materials we use. When you hire us for installing a new deck or work on old decks on your property, you can expect it to last for years on end together.For your deck's restoration, we are there to help.
Our decking expertise lies in:
Installing patio decks
Construction of new porch
Backyard new deck building
Builders Service Company awaits your call at (360) 350-3668 to install decks in Kelso. As a deck contractor, our promise is to offer you optimal services.