Vinyl Siding Shoreline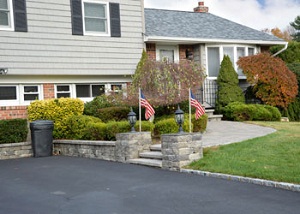 Installation of exterior cladding is a must to keep a home protected against the impact of extreme natural elements that it is constantly exposed to.
Vinyl siding is what a large majority people throughout the U.S choose to cover their home façades.
The key reasons for the huge popularity of vinyl siding in Shoreline, WA and elsewhere include:
Vast choice in colors
Products to replicate the look of wood, stone, slate and more
Goes for decades without needing replacement
Simple and easy to clean
No need for recurring maintenance efforts or expenses
Sustains good looks (no fading, peeling, cracking or rotting)
Pocket-friendly prices are yet another feature that makes vinyl siding a favorite of Shoreline homeowners.
Place a call to Builders Service Company if you are looking for a siding contractor to install this high-performing, yet affordable exterior cladding on your home.
Siding Contractor Shoreline
We have been catering to the community's needs for a siding contractor since 1974 and are known all around for a customer-centric attitude.
At our company, we understand that siding installation is a major investment made for preserving the beauty and structural integrity of a home.
We are determined to do everything possible to make the investment of all homeowners who choose us as their siding contractor in Shoreline goes a long way.
To ensure this, we begin by offering customers Preservation Premium vinyl siding. We are the exclusive vendor and installer for this top-grade, market-leading product. Our company has invested in a highly skilled workforce. Our technicians can be trusted to install the cladding carefully and properly.
We also consider it our job as a vinyl siding contractor to:
Schedule installations to suit the convenience of customers
Complete the work fast, without needless letups
Clean up after ourselves
Ask for a fair price
Work unobtrusively, with minimal disturbance to customers
Siding Shoreline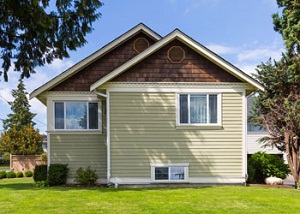 Our services are available for vinyl siding installation in Shoreline for new constructions as well as existing homes. We are the siding contractor to call when you want your siding installation/replacement project to get:
Done right, the first time
Managed in a very professional manner
Finished without wastage of time or material
Completed smoothly, without any hassle to you
We value the business we get and cherish the trust our customers place in us. This drives us to maintain high quality standards.
Do you need the services of a home siding contractor in Shoreline? Call Builders Service Company at (206) 430-1927.