Roofing Contractor Mukilteo
Tired of the constant puddles of water seeping through your ceiling whenever it rains? Ever noticed that your roofing has gone three shades lighter after being exposed to extreme weather over time? Then maybe, it's time for you to finally do something about it and have an expert contractor replace your roof.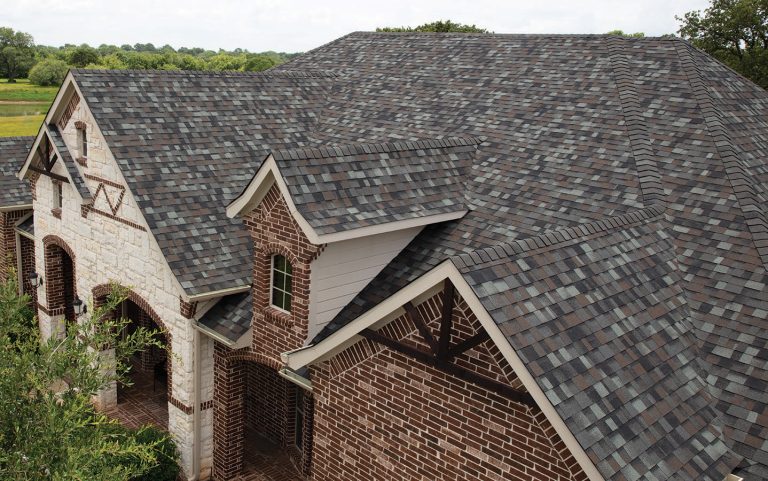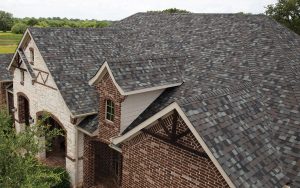 As your trusted contractors in Washington State, Builders Service Company can provide you with:
Expert customer service

Quality service that's right within your budget

Professionally and intricately made projects
We are a group of highly skilled professionals within Snohomish County ready to help you with any of your exterior house needs. Our company believes that a beautiful home starts from the outside. And so we're committed to providing you exactly with that.
Roofing Company Mukilteo
Since Mukilteo is a coastal town situated by Puget Sound, there's a big chance that houses in town might deteriorate faster than those within inland towns. The quality of wind coming in from the sea can contribute greatly to the accelerated decline of your home's condition. With this in mind, it's important to keep everything at home in check all the time.
Here are a few indications that your roof needs to be changed:
Damaged shingles

Broken flashing

Clogged gutters
Of course, there are still a few more signs that will tell you that you need to replace your roofing– some might not even be as noticeable as others. In this case, it's necessary to have experts have a look at it to make sure you're able to address the issue before it gets worse.
Roofing Installation Mukilteo 
You don't need to move houses just to get the feeling of having a new house. Making all the necessary remodeling at home will give it a totally different atmosphere and look. Aside from fixing your roof or having new shingles installed, you can also have our pros look into replacing your siding, remodeling your deck, and more. It's all up to you! We'll be here to help you figure out what style you want to try next and work with your budget to make sure you'll be getting the best service within your means.
Having something remodeled at home can be a major decision, so it's best that you hand the task over to a team who understands and are willing to guide you through the process. We'll be glad to help you achieve your dream home setup.