For nearly 50 years, Builders Service Company has served Seattle and Western Washington State with expert siding, windows, decks, and roof installation.  We are proud to offer the top-of-the-line siding for your home in Vinyl, Wood, and Composite from our expertly trained staff.   If you want to give your home an updated look, look no further than Builders Service Company.
Vinyl Siding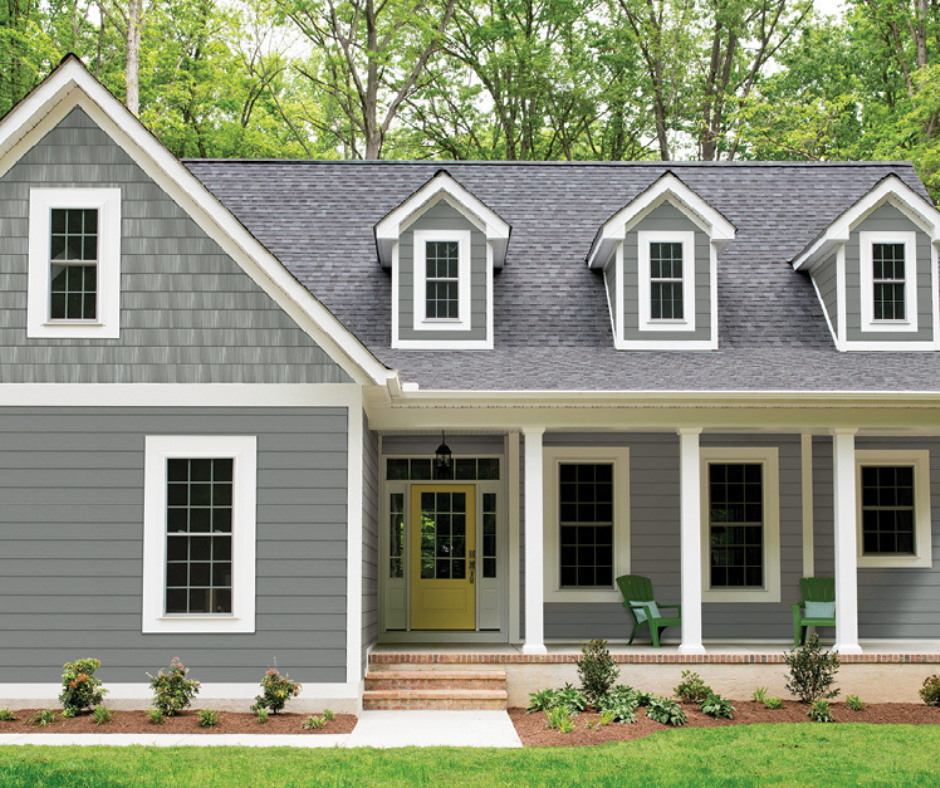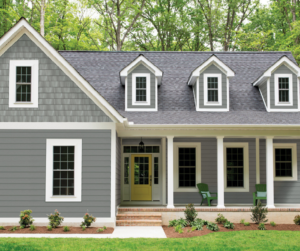 There are many reasons to improve the siding on your home.  When looking to update the siding in your home, we proudly install Preservation Collection Vinyl Siding.   Their vinyl siding is some of the best you can find to wrap around your home.  With Vinyl siding that is professionally installed, your annual maintenance is just about as easy as watering your lawn.
Wood Siding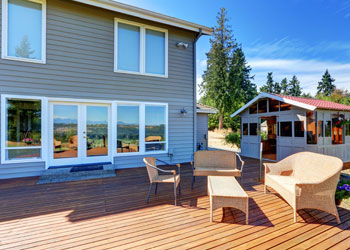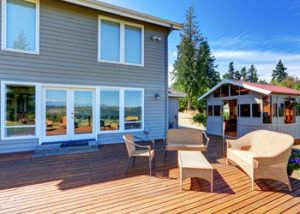 If you love the classics and prefer the look of traditional wood siding, we offer products from LP Building Solutions which is an industry leader in quality wood siding.  Classic wood siding that is installed by a trained team of installers can last for years to come and gives you the homeowner the ability to change the exterior of your home with just a bit of paint or stain.
Composite Siding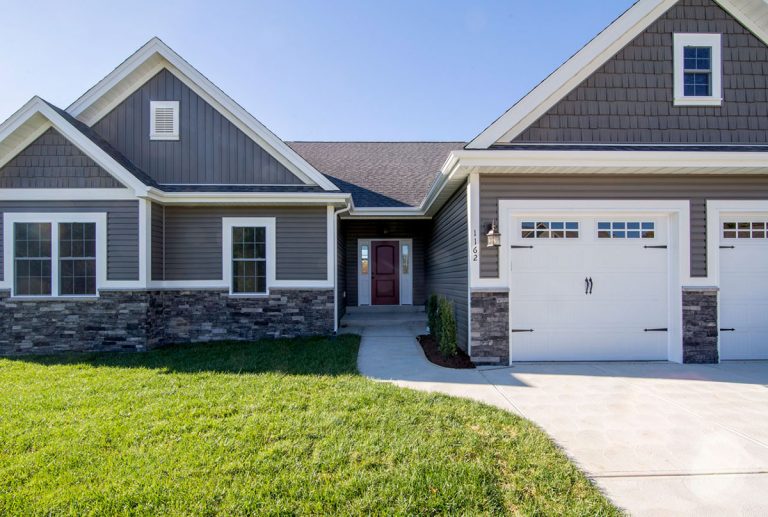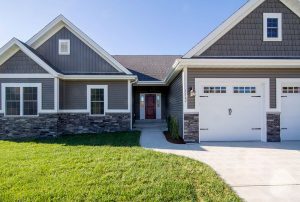 Composite siding is the third option you have when looking at rewrapping the outside of your home.  ASCEND Composite is highly engineered to offer low maintenance, and high energy savings in a faux wood design.  Offering 20 fade-resistant colors, this siding is more durable than vinyl and just as easy to maintain.
Which siding is best for your home?  Well, that is like asking which is healthier, an apple, a banana, or an orange?  The answer will differ from person to person and the siding that is best for your home will not be the same as your neighbor.  The best way to learn more about the options you have for redoing the siding in your home is by calling Builders Service Company and setting up a free in-home consultation.