Renton Roofer
Future Roof is a top-of-the-line roofing product that combines the durability and long-lasting nature of steel, with the beauty and style of traditional roofing designs. It is available in shake, slate, shingle, and even tile designs and a vast variety of colors that will help add to the style of any home. In King County, we always provide professional contractor services for:
both residential and commercial roofs
replacement and new installation
experienced reviews of roofing needs
Builders Service Company is your Renton roofing company offering new roof installation in the area and other surrounding WA state cities. If you are in need of a replacement for your existing roof, you can contact our team and let us handle your replacement and installation service. We are committed to giving the highest level of service we can give our Washington state customers. With over 40 years of experience, you can be sure that you're only dealing with an expert team when you book our service.
If you are sick of replacing or having to put new roofing on your home every few years, we have the perfect solution for your problems. Future Roof is warranted for a lifetime. And the warranty* is fully transferable, adding a huge value to your home even if you are just looking at selling it. It's also Energy Star rated to help your home with energy conservation and again lower your monthly bills.
Renton Roofing Contractor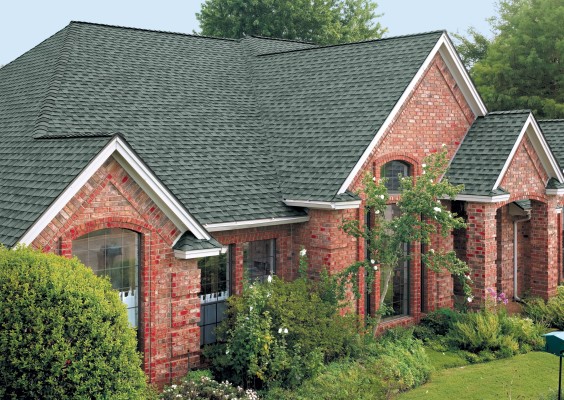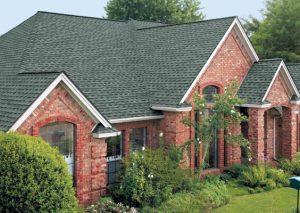 Builders Service Company is the Renton area's exclusive installer and supplier of the Future Roof product. Our roofer contractors are here for any repairs or replacements you might need. Along with our 40 years of experience in replacement and other roofing solutions, we are fully qualified contractors of traditional roofing solutions as well as the premium Future Roof option.
Local Renton Area Replacement and Roofing Solution Expert
Over 40 Years of Renton Weather Experience
Roofing Expert in Traditional Roofing and Future Roofing
At Builders Service Company our technicians don't learn on your home. They are highly experienced and trained before ever being sent out on our projects. We believe that high-quality service from expert roofers is the best way to promote our name far around the Renton and Seattle area. As Renton homeowners, there's nothing for you to worry about when it comes to the quality of our service. We ensure the longevity and durability of our product when installing a new roofing system in your home.
Roofing Companies Renton WA
No matter what type of roofing material you require for your newly installed roof, may it be metal roofs or asphalt shingles, we always make sure that we do a good job of installing them. Getting the best products in the market will be of no use if the installation or replacement job hasn't been done correctly. Everything starts with proper roofing services.
Improper roof installation may result in water damage that may seep into your home's siding, ceiling, walls, and more. When this happens, moss and mildew may grow around your house, causing extensive damage. This might result in leaks all over the house that may lead to expensive repairs. Not only that, but you might have to spend a little bit more to replace your home appliances and furniture as well. You surely don't want that extra responsibility just because you left the job in the hands of a novice roof installation team.
To avoid such situations from happening, booking a reputable service is a must. Builders Service Company can help you avoid that constant headache caused by a malfunctioning roof. Why entrust the service to someone else when you have a reputable service in Renton ready to serve you as soon as you need us?
All you have to do is give us a call today, book an assessment with our team of experienced roofing technicians, and let us handle the rest. We always make sure we offer competitive prices so our clients won't have to worry about getting overpriced for any of our home exterior services.
Renton Roof Replacement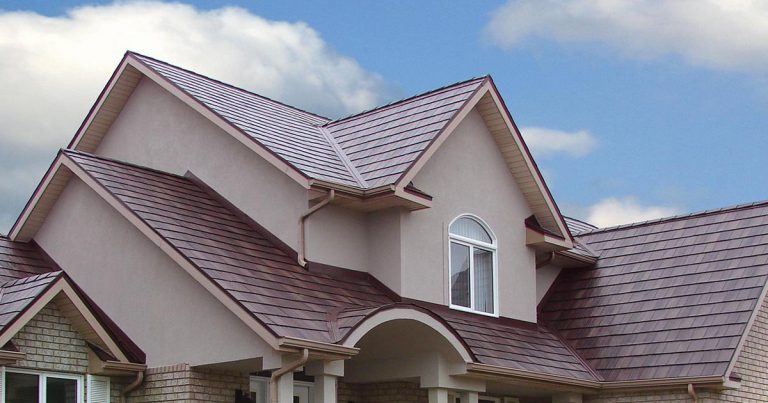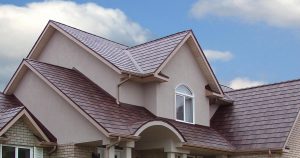 Is your roofing leaking? Do you have water spots in your ceiling that need repair? If you are looking for a great way to protect your investment or home, you need to make a call to Builders Service Company. We are experts at roofing replacement and new roofing installations. We are incredibly familiar with the Renton area and have many great replacement examples and services around the Seattle and Renton area that our roofers can show you.
It is very important when you are choosing a roofing replacement contractor that you find someone who is very knowledgeable regarding the weather and climate around the King County area. We know all of the little things that can make roofing either last for a long time, or fail quickly. As Washington state natives, we believe we know the ins and outs of the area. Aside from being able to recommend climate-appropriate roofing materials, we also have knowledge of the local building codes. This makes it easier for us to do roofing and other home exterior jobs that comply with Renton laws and requirements.
In Need of Washington Roofers?
Some roof issues can't be remedied by roofing cleaning. To avoid further leaks and other problems with your shingles, call Builders Service Company and let our team assess the situation. Our friendly customer service team will be more than happy to assist you in booking an appointment with our techs.
Let us handle your roof and other home exterior problems so you don't have to. Our service also includes siding replacement, window replacement, and even deck building. Our team is your one-stop home exterior shop in King County and its surrounding areas. You may refer to our website for a complete list of our service areas.
We'll earn your business every step of the way
If you are looking to get your roof replacement done or new roofing done correctly the first time, call the Renton area's Builders Service Company today at 888-980-8580!