Siding Tacoma
We are the premier home improvement company in Seattle and Tacoma, WA. Not only have we been locally owned and operated for the past 47 years, but we are also the sole distributor of commercial-grade Premium Preservation Siding in the Pacific Northwest. We are proud to sell only the best siding products on the market! Our siding materials are suitable for anyone and everyone, as they come in a wide variety of colors and styles to match all individual and unique tastes. And our contractors are skilled professionals, trained in expert installation. Call one of our contractors in Tacoma today, and allow us to get the job done for you!
We have close to 50 years of siding contractor experience in the field of home remodeling and exterior improvement in the Seattle area. The most important part of your home is the siding, which unfortunately many homeowners overlook when remodeling their homes.
It's important to consider your construction team wisely when dealing with such an important aspect of a home renovation project. You should look for a competent, experienced contractor and a team of professionals who have your best interest in mind and aren't in the business to scam. That's why you don't need to worry when you work with us at Builders Service Company and our skilled contractors. We are a team you can trust!
Family Owned and Operated Contractor for Over 45 Years!
Some of our high-grade contractor materials include: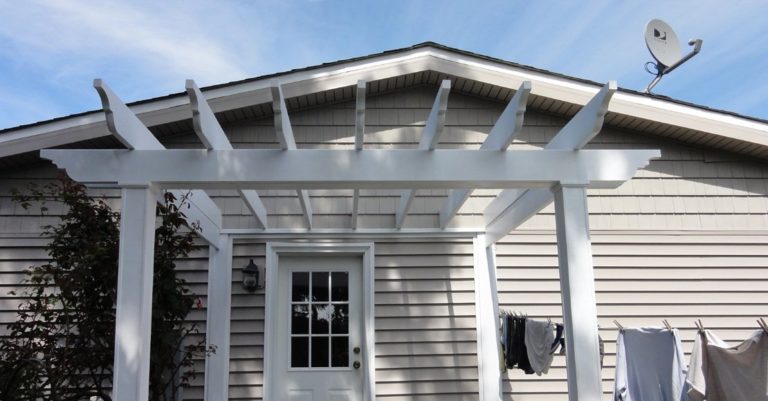 Premium Preservation Vinyl Siding
Quality Custom Siding Styles and Colors
Energy-Efficient Siding and Eco-Friendly
Commercial Grade Material with Great Reviews
Tacoma Siding
Take a look at the siding on your home now. Is it peeling, cracked, swelling, attracting bugs or getting moldy? Even the smallest imperfection in the woodwork can lead to big problems down the road. Consider siding repair and installation services from our contractors if you notice any of these seemingly minor problems and save yourself big cash in the future! Our expert contractors can do wonders with your home.
Siding Tacoma WA
Give our Tacoma-based contractor a call for all your siding installation and home construction needs. We are proud to employ some of the best local contractors who will meet you where you are at, and help create the home you've always dreamed of! Whether it be roofing, vinyl or fiberglass windows, or custom siding, we will make your Tacoma home stand out.
Now's the time to hire a contractor to update your home. No matter if it's custom-colored siding to suit your individual and unique siding taste, sturdy new metal roofing to keep you safe and warm during the winter months, or new windows to allow more beautiful daylight into your home, give Builders Service Company contractors a call. You can trust our contractors to take your home in Tacoma to the next level. To install new vinyl siding or look into replacement roofing, call us today.
We'll Earn Your Business Every Step of the Way!
There's nothing more refreshing and rewarding than brand new siding on the home you love in Tacoma, Washington. Give our siding contractors a call at (253) 777-0866, and take a look at our fantastic reviews. If you live in the Tacoma or Seattle area, see how our exterior repair and window replacement services in Washington can help you!
Found on Tacoma st:
1326 Tacoma Ave S Suite 202, Tacoma, WA 98402