Siding Contractor Tacoma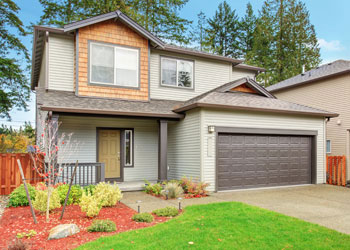 Builders Service Company is a leading Tacoma contractor for home and commercial siding.
Our Preservation Premium Vinyl Siding gives you improved protection from impact, an energy efficiency rating four times that of normal siding underlayment, and hundreds of different styles and colors to help make your home truly unique. Let one of our contractors provide you with information you can trust.
Builders Service Company has over 35 years of contractor experience in the local Tacoma and Seattle area for siding service and installation.
Our contractors know the local Tacoma and Seattle area climate and weather. Aside from our extensive knowledge in roofing and deck construction, we pride ourselves in vast experience providing siding products and services. Our contractors can help make sure that your siding project gets started off on the right foot.
We Are A Family Owned & Locally Operated Builder since 1974
More Than Thirty Five Years of Local Tacoma Replacement Siding Experience
High Quality Vinyl Siding
Preservation Premium Siding
High Energy Efficiency
Hardie Plank Siding
Our line of Siding comes in both wide and narrow styles and has many different wood-stain and color options for you to choose from. As siding contractors, we'll help you find the perfect exterior repairs that's right for your house.
Tacoma Siding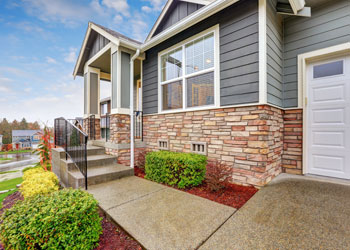 If you have damaged siding, don't let your home go for another month without looking into siding. Even the smallest damaged siding board can be an open invitation for insects and mildew to enter your home.
The Tacoma area is known for heavy amounts of rain fall each year, and with that rain, comes a variety of different molds and mildews that can be hazardous for you and your family.
In addition to saving you money each month on your energy bill, having a reliable contractor to provide siding might be saving your home a huge restoration bill if mildew or mold ever takes hold. Our contractors will make reviews of your needs for installation and repair of siding, serving Tacoma Washington.
Siding Tacoma WA
Call Builders Service Company for a list of what our contractors can offer. We'll send out a siding contractor to help you plan how best to match your style with your exteriors new siding.
Our companies consultation is always free, and you'll be getting our greater local Tacoma and Seattle siding and roofing experience. Our trusted replacement siding, windows and roof contractors will help you find the perfect fit for your home.
We'll Earn Your Business Every Step of the Way!
What can be better than repair to your old and worn-out siding of your home with new vinyl home siding? Call us today at 888-980-8580!