Vinyl Siding Port Orchard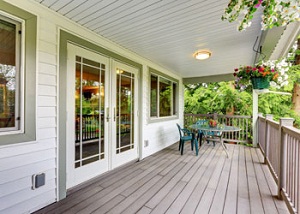 Sidings are one of the most effective methods of keeping the exterior of your homes safe and damage-free for many decades. Vinyl siding has emerged as the favorite over time and is preferred by homeowners as it delivers excellently on multiple key factors.
Builders Service Company is the professional viding siding contractor serving Port Orchard, WA area installation needs. You do not have to worry about searching for professionals to handle the siding job for you. Trust us to take care of every tiny detail of your siding project as we:
Are a family-owned and operated business
Possess decades of rich experience
Are a BBB accredited business
Always deliver on our promises
We completely understand that your home deserves top-notch services and work hard to provide that. Call us to get a free in-home consultation for your vinyl siding project in Port Orchard or nearby areas.
Siding Port Orchard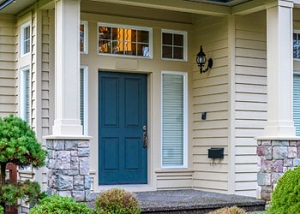 The internet is packed with DIY videos and instructions on how to install siding on your property. However, it is a technical job that demands proper knowledge and tools which is why it is best left for professionals like us. Having a siding contractor like us ensures that the job is completed well within time using:
Cutting-edge tools
Time tested techniques
Premium quality siding
Skills and experience
Do not work with inexperienced technicians as that leads to incomplete and unsatisfactory results. Worry not as our trained and diligent technicians are only a phone call away.
Call us today to hire us as your go-to vinyl siding contractor in the Port Orchard area for professional and precise services.
Vinyl Siding Installers Port Orchard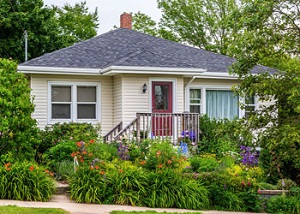 Vinyl siding is the material of choice for the majority property owners as it powerfully delivers on:
Durability
Cost and energy efficiency
Need for low maintenance
Resistance from harsh weather conditions and water damage
However, the quality of installation defines how durable the sidings will be at your property. Therefore, when you want the best installation services, trust none other than us to be your siding contractor in the Port Orchard area. Let us help you protect your most valuable investment by investing wisely in good home improvement options.
Our services enhance your property value, all the while ensuring a hassle-free experience for you.
Call Builders Service Company at (888)-980-8580 to hire us as your vinyl siding contractor of choice in Port Orchard or nearby areas.