Roofing Contractor Aberdeen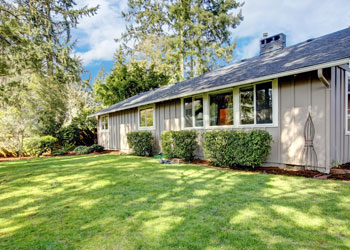 Builders Service Company serves the greater Aberdeen, WA area.
Established in 1974 by a local family, our company has strong roots in the community.
Our new roof contractors operate in and around Aberdeen, responding to your calls quickly.
For the last 38 years, our main focus has been on providing quality roofing, which helps keep the inner temperature of your home comfortable.
We:
Hire The Best Residential New Roof Installation Contractors
Specialize In High Quality Roofing Materials
Offer Expert Roofing Services
Help Reduce Energy Consumption
We Are A Family-Owned & Locally Operated Builder Since 1974
Builders Service Company provides quality roofing services that are backed by long-standing goodwill combined with dedication, dependability and professionalism.
Whether you need roof repair, roof replacement or a new roof, we have trained and master-skilled personnel to meet your needs.
Roofing Aberdeen
Maintaining a sound roof is a top priority when it comes to home repairs.
Many times, ignoring a minor roof repair can end up causing thousands of dollars in damage and require the installation of a new roof altogether. Unfortunately, all of this could have been avoided with proper maintenance.
If your roof is ten to twenty years old and the shingles have either worn out or are damaged, it may be time to invest in a new roof by calling an expert roofing like ours.
New Roof Aberdeen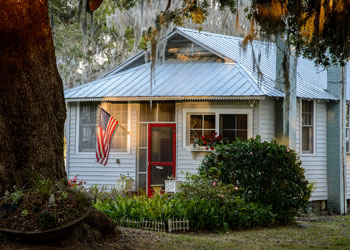 Our list of services includes the following:
New Roof Installation
Future Roof
Roof Replacement
Future And Traditional Roofing Materials
Roof Repair
Why Choose Builders Service Company in Aberdeen?
The experienced and expert roofing contractors at Builders Service Company very well understand that nothing is more annoying and damaging than having a leaky roof in your home.
When the unexpected roof wear and tear happens, our Aberdeen, WA roofing contractors respond immediately.
Our unparalleled features include:
A-Rating From Better Business Bureau
Premium New Roof Installation
Service Since 1972
Recipient Of "The Golden Hammer Contractor Award"
Lifetime Warranties*
Exceptional Craftsmanship Coupled
New Roofing Service
Polite, Professional And Hardworking Contractors
We'll Earn Your Business Every Step of the Way! What can be better than upgrading your Aberdeen residential property with a high quality new roof from Builders Service Company? Call us today at 206-430-1927
* Call for details