Siding Company Seattle
An efficient exterior siding forms the line of first defense against changing weather, moisture, termite and fungal growth. Although it adds to the beauty of the house over a period of time, it gets damaged and requires replacement.
Nowadays, vinyl siding in Seattle, WA is being preferred due to its ability to withstand:
Extreme heat and cold
Rains and snow
Hurricanes and storms
In addition, vinyl as a material is neither affected by moisture nor allows fungus or termite to grow. It is easy to install and cost-effective as well. We at Builders Service Company, deal in the installation, repair, and replacement of windows and vinyl siding in the vicinity of Seattle.
Our contractors are rated as one of the most prominent companies to provide professional services to all clients through our experienced and trained technical staff at most competitive and comparable charges.
Siding Installers Seattle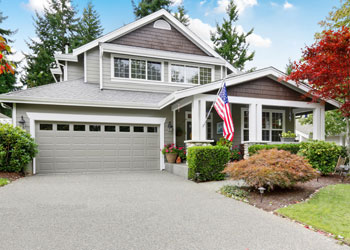 A siding contractor plays a crucial role in the installation of the siding of the house. The contractor, by virtue of his experience, gives his suggestions for having the best look to your house using the best materials for the exteriors.
A good siding contractor in Seattle, in consultation with the clients, prepares plans, arranges technicians to install the required edging for the house. Being a renowned window and siding contractor offering services in Seattle, we undertake all assignments in consultation with our team of professionally qualified technicians that:
Strictly follow work ethics
Never compromise on quality
Rigidly follow time schedule
As a professional siding contractor, we always strive for giving the best possible repair and installation services to our all clients at the most affordable price. Owing to our immaculate work, we are recognized as one of the most trustworthy vinyl siding contractors in Seattle.
Vinyl Siding Companies Seattle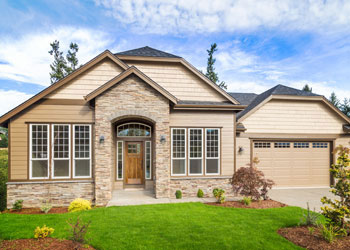 While constructing a house, the exterior walls of the home must be paid importance to as they not only maintain the integrity of the house but also add to its market value. In addition, they define the level of indoor environment and comfort.
It is, therefore, utmost necessary to choose the best type of siding. Among various types, vinyl siding usually emerges as first choice being:
Durable
Highly energy efficient
Elegant and graceful
Available in a variety of colors
Negligible maintenance
Due to our quality aesthetic work, within the time frame and budget, we are the most recommended company in the field of vinyl siding in Seattle. If you plan to give your home a new look and install vinyl siding in Seattle, contact Builders Service Company at (206) 430-1927.