Siding Replacement Clyde Hill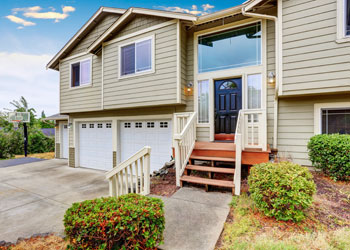 You may need siding replacement in your home for various reasons, like weather damage, aging, buckling, cracking, mold, seepage, etc. Once damaged, it is always better to replace siding without delay. For your siding replacement needs for Clyde Hill, WA area home of yours trust Builders Service Company.
We are a family owned and operated residential siding contractor serving Clyde Hill area residents since 1974. Our services are:
Professional
Affordable
Prompt
Accurate with great workmanship
You can rely on us for unmatched quality and customer satisfaction
Replace Siding Clyde Hill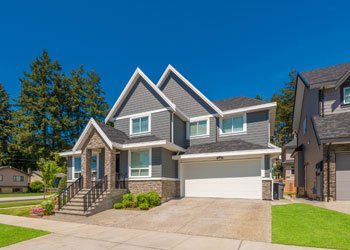 If you are looking for siding that will save you from painting often, vinyl residential siding is a great solution. Vinyl siding does not require any regular maintenance other than washing with water. Moreover, they are also a sustainable option and are recyclable, thus greener compared to many other materials.
Our Preservation siding is designed with patented contoured foam underlay which offers greater R-value insulation rating as compared to many other commonly installed products. That sums up to higher energy-efficiency.
When you need to replace siding in your Clyde Hill area home, consider vinyl sidings as they are:
Fade-resistant
Durable
Energy efficient
Maintenance-free
Aesthetically beautiful
Replace siding well in time to avoid structural damages inside your home. A simple crack in the residential siding can be the reason for water to get inside your home resulting in water damages, mold, mildew and weakness in the walls.
Residential Siding Clyde Hill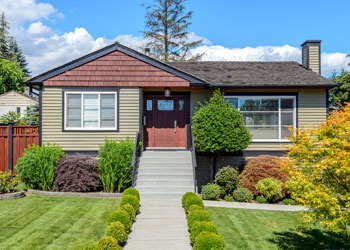 Vinyl siding is one of the most popular residential siding materials among the homeowners today because they can effectively mimic the appearance similar to many types of architectural accents and cladding like stone, wood, and others.
Other benefits you can achieve when you replace siding with our vinyl siding are:
Quick installation
Reduced energy bills
Relief from cracking and rotting
Vinyl siding is a good retrofit option. When you think it's time to replace residential siding in your Clyde Hill area home, we can do a wonderful job with impeccable accuracy. We know the correct siding replacement techniques and can help you decide what's suitable for your home.
For siding replacement by Builders Service Company in your Clyde Hill, WA area home call (425) 533-9334. We are siding replacement experts who replace siding flawlessly.