Roofing Contractor Fall City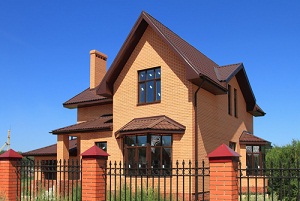 Builders Service Company is a preferred residential roofing contractor serving Fall City, WA and its surrounding areas. Since opening our doors in 1974, we have successfully completed many residential roofing jobs and have stayed updated on the latest advancements in the roofing industry.
We offer customer service and workmanship that is second-to-none. As a leading roofing contractor, we offer top quality work at a reasonable rate. Whether you are looking for a new roof, roof replacement or roof repairs, we are the roofing contractor to call in Fall City.
Below are the reasons to choose our roofing company:
One-stop contractor for all your roofing needs
Exciting warranties with all new roof projects
Fast, dependable roof repairs
Roofing Fall City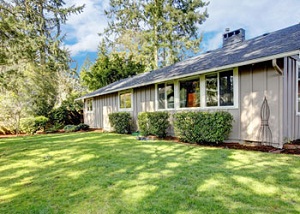 When the time comes to get work done on your residential roof, you want to hire the best roofing contractor for the job. And with so many options to choose from, it can be difficult to determine the right roofing contractor for your needs.
When you choose us as your roofing contractor, your satisfaction is guaranteed.
We are a family owned and operated business that has years of experience offering residential roofing services in the Fall City area. Our roofers have the training and knowledge to work on all types of roofs.
We customize our roofing solutions to match the specific needs of our customers. We offer:
Vast industry knowledge and expertise
Highest standards of professionalism
Workmanship that stands the test of time
New Roof Fall City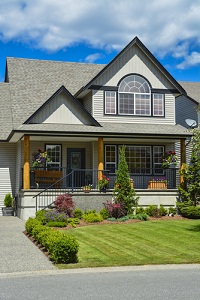 New roof installation is a significant investment which impacts the look, value and performance of your home.
When it comes to installing a new roof in your Fall City home, you want to work with a roofing contractor who listens to your needs and goals and determines the right solutions.  That is where we come in.
During our in-house consultation, we can walk you through all your options to help you make an informed decision.
You and your home deserve the protection of a quality new roof. Let us help you improve the beauty, comfort and safety of your home with a new roof installation. We will:
Treat your home as if it were our own
Minimize disruption to your daily life
Get the work done correctly and efficiently
Use the latest and safest tools and equipment
To discuss your new roof installation needs in Fall City, feel free to call Builders Service Company today on (425) 533-9334 to schedule an in-house consultation.