Vinyl Siding Centralia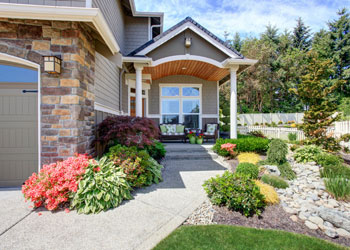 For over 38 years, Builders Service Company has been providing quality new home siding installation services to Centralia homeowners.
Led by Mason Ruppel, our siding installation business has been established on excellent workmanship and great relationships for 3 decades.
While there might be many siding companies out there in Centralia, three things set us apart from them:
Easy new replacement siding process
Quality vinyl siding materials
Professional vinyl replacement siding crew
We Are A Family Owned & Locally Operated Builder since 1974
We are a family owned and operated replacement siding business that has local small business mentality.
Call us today and be rest assured that our installers have everything that you need to protect your home and property in Centralia, WA area.
New Home Siding Centralia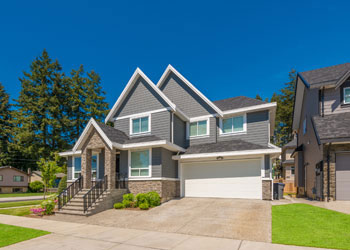 Nothing will impact your home's exterior appearance more dramatically than the kind of siding you opt for.
Many times homeowners opt for minor home improvements that financially do not add value to their home.
When you consider a major home improvement for your home in Centralia area then it is a recommended that you opt for new exterior vinyl siding which is energy efficient.
Although vinyl replacement reduces the risk of frequent maintenance, it is a must that any small siding repair work is done as soon as it is visible, before it becomes large and costly to repair.
Rely on Builders Service Company to repair your vinyl siding quickly and efficiently, while saving you money in the future.
Siding Centralia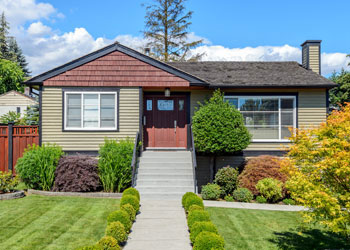 Our services include the following:
New home siding installation
Siding repair
Siding installation
Vinyl siding
Vinyl replacement siding
Vinyl replacement
New replacement siding
Replacement siding
Other siding repair services
Why Choose Builders Service Company in Centralia?
As a local new home siding installation company of choice, we serve the Centralia region with quality siding replacement and installation services.
Because we have over 38 years of industry specific experience, we know exactly what you are looking for.
At Builders Service Company, we continue to provide quality vinyl replacement work at competitive prices.
Our incomparable features include:
Timely completion of projects
Comprehensive siding installation plans
Customized siding repair programs
Expertise to accomplish even the most difficult new replacement siding project
Highly competitive and fast pricing process
Professional and consistent replacement siding process
We are just a phone call away
We'll Earn Your Business Every Step of the Way!
What can be better than replacing the old and worn-out siding of your home with new vinyl replacement siding? Call us today at 888-980-8580!